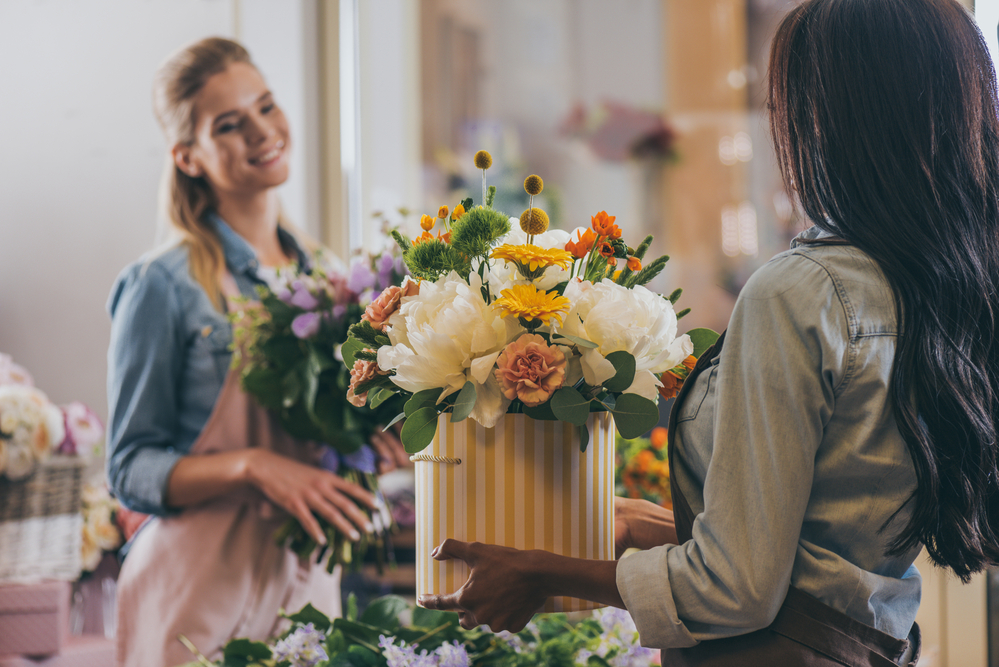 3 Tips for Insuring Your Small Business
When starting a business, it's always a good idea to get insurance. However, depending on the type of business you plan to operate and where you are based, you may need different insurance policies with different coverage. To make matters easier for you, here are a few professional tips for getting small business insurance.
3 Tips for Getting Small Business Insurance
Check Your Local Laws
Depending on your state, you may be required to purchase insurance before you open a business. Every state has different laws when it comes to insurance, but generally, if you plan to hire any employees you must purchase workers' compensation insurance. This will cover any of your staff's medical bills should they injure themselves at work.
Learn the Types of Coverage
Depending on what services your business offers, you'll need different levels of coverage. The most common are general liability insurance, which covers the cost of lawsuits over any third-party injuries in your commercial space, and commercial property insurance: coverage for any damaged or stolen property from your business. Often, you can get both of these coverages in a business owner's policy (BOP) at a lower rate.
Know What Type of Service You Offer
Every business is different, and so may require different insurance policies. For example, if your business is heavily reliant on technology, you might want to invest in cyber liability insurance that covers the cost of any data breaches, and if you offer a professional service, you may decide to get professional liability insurance that covers negligence and general workplace mistakes and oversights.
Now you know the first–and most important–steps to getting your small business insured. Visit us at DTRT Insurance Group or visit our website and we can help to find the right coverage that suits your needs.
Get An Insurance Quote In Just A Few Minutes...