Business Insurance Will Protect Your Revenue In The Case Of A Disastrous Event
We will work hard to provide you with a customized policy that will protect your assets and even your business income if an event should arise.
Policies Typically Cover:
Personal Liability
Vandalism
Fire
Weather damage
Stolen or damaged jewelry (a separate policy can be purchased for this)
And more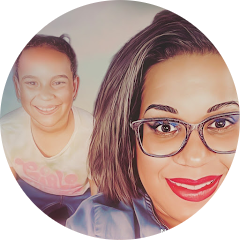 I had the most excellent agent Adrian Salgado who was very responsive and very quick on setting up my policy. I am beyond please and satisfied with the type of service I got. I would highly recommend.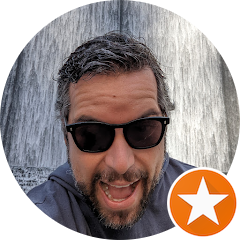 If you care about your valuable asset, could be your motorcycle, your house, and/or your car insurance, you can trust at DTRT Insurance. I really recommend you to call them. They do not push services, and treat you like family, not kidding! They work with you, for you, and the best service... Trust me!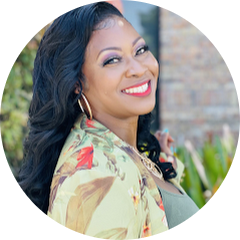 Been with this group for a while now and my experience has been nothing but good and very professional. Thank you guys so much for your help!