Let's Do The Right Thing For Your Auto Insurance Coverage By Providing You With An Array Of Different Options For Coverage
We write for various AM Best & Demotech "A" rated insurance carriers.
Different carriers offer different rates based on your household. Please use our price comparison tool to get a quick, no-obligation view of your potential rate.
After viewing your quick rate, please click our 'Quote' button.
Our personalized quote form can be completed in less than 10 minutes and will have all the discounts available to you.
Here at DTRT, we will always do the right thing to earn your business by providing you with every discount we can add to your policy.
We Can Provide A Policy For:
Auto
Mortorcycle
RV
ATV
Collectors
Boat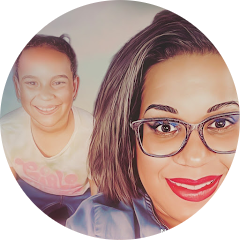 I had the most excellent agent Adrian Salgado who was very responsive and very quick on setting up my policy. I am beyond please and satisfied with the type of service I got. I would highly recommend.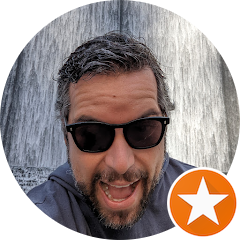 If you care about your valuable asset, could be your motorcycle, your house, and/or your car insurance, you can trust at DTRT Insurance. I really recommend you to call them. They do not push services, and treat you like family, not kidding! They work with you, for you, and the best service... Trust me!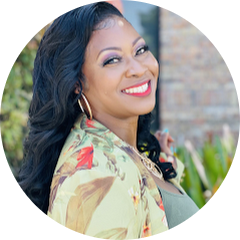 Been with this group for a while now and my experience has been nothing but good and very professional. Thank you guys so much for your help!