Let Us Transfer Your Risks To Reputable Companies, All With Unparalleled Service And A Focus On Innovation
We understand that with wealth, comes risk. Not everything in life is cut and dry or black and white.
There are countless variables involved and when you need someone to tackle these variables, we're the agency you can rely on.
Our private client services will help those who own luxury assets find the policies they need.
Do you own a luxury home? What about an expensive car or two? A yacht? Valuable collections?
What private client services can do is help you find the complex personal lines of insurance you need to cover these items in your life.
Believe us, it's okay to take a step back and understand that your priorities are different than most others, and with different priorities comes different insurance lines.
The agents at DTRT Insurance understand that your needs are not like everyone else's, which is why we will do whatever is in our power to make sure you're getting the right policies to protect your assets and your future.
Aside from covering tangible items, we also provide necessary protection for personal excess liability should a lawsuit be filed in addition to international exposure if you have any investments overseas.
You're not alone in this regard. Many others depend on foreign investments, and coverage exists that can protect you.
When it comes finding the right solutions for high net-worth individuals and families, DTRT Insurance can get everything together for you.
We pride ourselves in offering speedy service, while taking the time to build a relationship with you.
We also pride ourselves in being on the cutting edge of what's happening in the insurance space, so you'll always be the first in line for new efficiencies and better coverage.
Please call us today at 954-772-8232 for more information regarding our special services, or simply fill out the form on this page.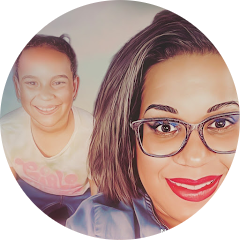 I had the most excellent agent Adrian Salgado who was very responsive and very quick on setting up my policy. I am beyond please and satisfied with the type of service I got. I would highly recommend.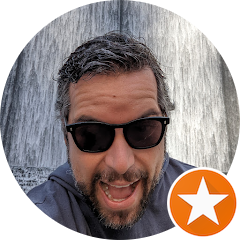 If you care about your valuable asset, could be your motorcycle, your house, and/or your car insurance, you can trust at DTRT Insurance. I really recommend you to call them. They do not push services, and treat you like family, not kidding! They work with you, for you, and the best service... Trust me!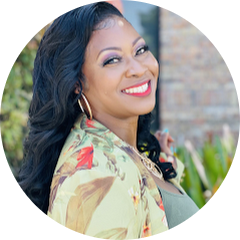 Been with this group for a while now and my experience has been nothing but good and very professional. Thank you guys so much for your help!