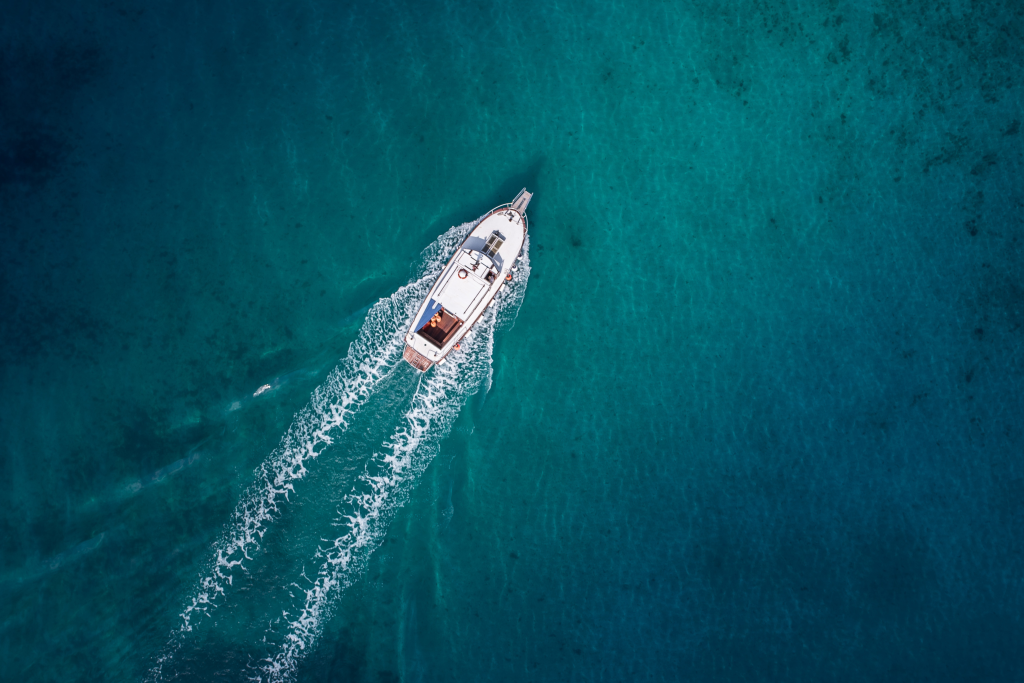 How to Navigate Boat Registration in Florida with Skipthetagline Tag & Title Services
Florida, the "Sunshine State," is synonymous with pristine beaches, shimmering waters, and of course, boats. Whether you're a fishing enthusiast or a casual sailor, owning a boat in Florida is a delightful experience. However, before setting sail, there's a crucial step to be taken – getting your boat registered. With Turbo Tag & Title Services, this process becomes as breezy as a day at sea. Let's dive into the details.
1. Why Register Your Boat?
Boat registration in Florida is not just a legal formality. It ensures that your boat is recognized and protected under state laws, aids in identification in case of theft, and provides essential funding for preserving Florida's natural aquatic beauty.
2. Required Forms for Boat Registration
When registering a boat in Florida, it's not just about paying the fees; you need the right paperwork. Here's a breakdown:
Form HSMV 82040: This is the Application for Certificate of Title With/Without Registration. It's your primary document, detailing boat specifics and ownership.
Form HSMV 87002: Known as the Vessel Statement of Builder, this is essential for homemade boats or those constructed for the owner by a builder. It's a declaration certifying the boat's construction and ensures it's fit for purpose.
Form HSMV 82042: This Vehicle Identification Number (VIN) and Odometer Verification form is needed if the boat has been titled out-of-state.
3. Making the Process Simpler with Turbo Tag and Title
While paperwork can be overwhelming, Turbo Tag & Title Services streamlines this process. Our team provides guidance on every step, ensuring your forms are accurate, and that your boat registration is completed without any hitches.
4. Final Thoughts
Navigating the waters of boat registration can be daunting, but with the right guidance, it becomes a straightforward journey. Whether you're a first-time boat owner or adding another vessel to your fleet, always prioritize proper registration. After all, peace of mind enhances every nautical adventure!
Get An Insurance Quote In Just A Few Minutes...