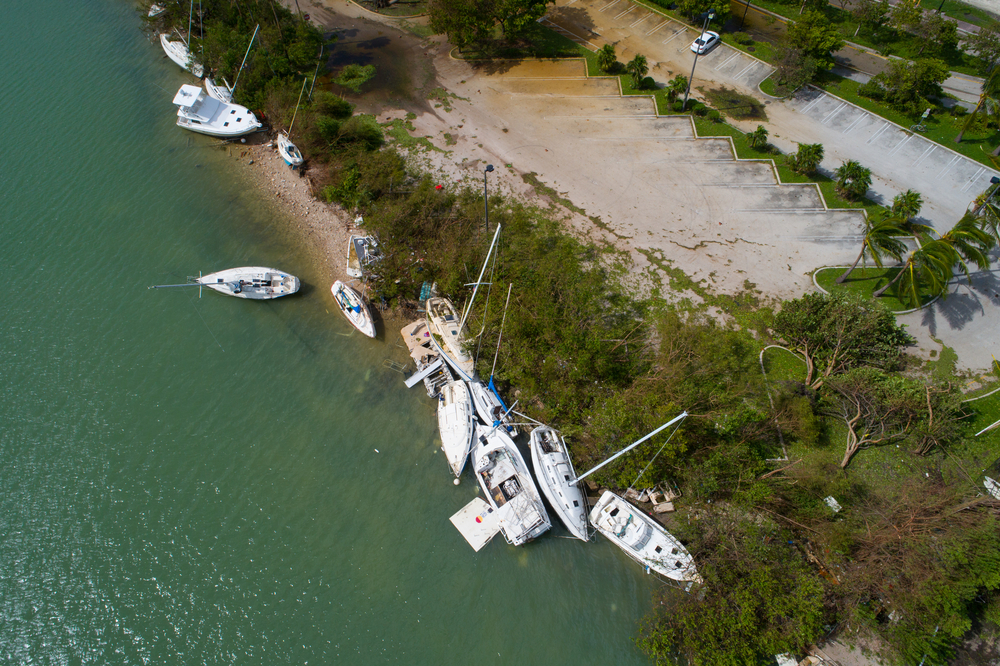 Can You Insure a Boat for Potential Hurricane Damage?
Florida insurance providers address many issues that may not be as prominent in other parts of the country, such as hurricane damage. What are the options for boat insurance in the event of a major storm?
Boat Insurance and Hurricanes
You can insure your boat for potential hurricane damage, but you will need a specific insurance policy for your boat, as these vessels are not covered under other types of insurance, like homeowners insurance.
Insurance for boats does typically protect against storm damage, which would include hurricanes. And you can get coverage for various kinds of boats, from fishing boats to yachts. You will need to keep a few factors in mind when seeking a policy, however.
Type of Coverage
Just like with auto insurance, you can get a policy that only pays out in the event your boat causes harm in some way. Such liability insurance will not cover damage the boat sustains, including hurricane damage. Boat physical or property insurance, however, does offer some protection, depending on the policy. Wind and hail damage is often part of this coverage type. The more expansive insurance most commonly covers damage to the motor or the boat's hull.

If you are seeking payouts for damages to other parts of the boat, you may need to purchase additional coverage. The same applies if you want to be insured against your boat sinking because of the hurricane. The cost of removing an unsalvageable vessel from the water may not be a part of basic boat coverage. Named Storm Hurricane Coverage, in contrast, is especially comprehensive and will provide enhanced protection against a hurricane designated by the National Weather Service.

Location and Florida Insurance
You should be prepared to pay more to insure your boat if you live in a high-risk hurricane zone. Coral Springs, for example, is in an area prone to a significant storm surge from a hurricane, according to the National Hurricane Center.
As such, it's a good idea to have insurance for your boat in this area of Florida. Higher policy rates will be likely, though. And if you intend to use your boat as loan collateral, insurance for the boat in Florida is mandatory.
Find the right insurance policy for your circumstances. Contact DTRT Insurance and get an informative and insightful quote today.
Get An Insurance Quote In Just A Few Minutes...