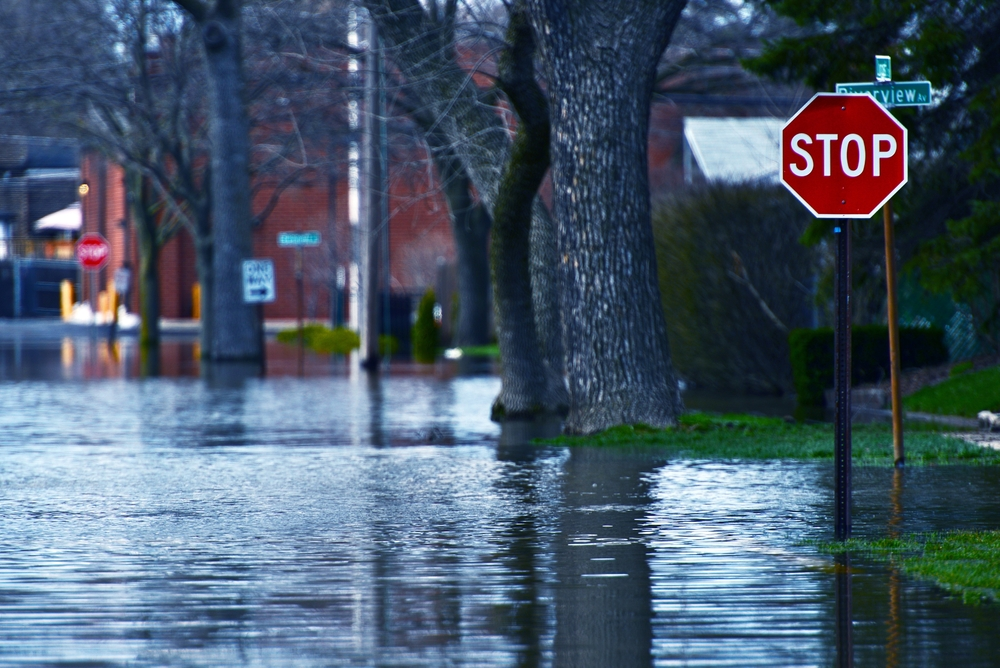 Do You Have to Buy Flood Insurance Separately From Home Insurance?
When you purchase a homeowners insurance policy, you may expect it to cover any unfortunate event that impacts your home. Many homeowners are surprised to learn this isn't the case. Your standard insurance policy may cover water damage if a pipe in your home bursts, but it won't cover flooding due to a hurricane. You'll need flood insurance to protect your home when the waters rise.
Do You Have to Buy Flood Insurance Separately From Home Insurance?
If you want reimbursement for your home and personal property in the event of a flood, you'll need to purchase additional insurance that covers flooding from natural and man-made events. A natural event would be a hurricane or extreme rain, and a man-made event could be something like a dam breaking. Although Florida regulations don't require homeowners to have a flood policy, it's worth the investment.
Nearly 90% of natural disasters in the United States include flood damage. With Florida's hurricane season growing more volatile each year, you'll want to make sure a flood doesn't ruin your finances in addition to your home. Purchasing a separate policy covering flood damage is a must for homeowners in the sunshine state.
Do You Need a Flood Policy in Florida?
While the government doesn't require this type of insurance, lenders will require you have a flood policy if you want to finance a home in an area with high flood risk. Some private lenders may be willing to gamble their money on an unprotected home in a high-risk area, but to secure a federally-backed mortgage, you'll have to purchase a flood policy.
Play it Safe
Even if your lender doesn't require you to have a flood policy, you should still take steps to protect yourself. There are two types of flood policies, and you'll want to have both to protect your property and personal items.
Building coverage covers your home and specific items such as large appliances and permanently installed cabinets and bookcases. Contents coverage encompasses everything else in the house except valuable papers, foreign and domestic currency, and anything stored in a basement.
Don't let unexpected flooding rain on your parade. Be prepared with flood policies that will allow you to receive reimbursement for your losses. To talk more about your insurance needs, contact our team at DTRT Insurance today.
Get An Insurance Quote In Just A Few Minutes...