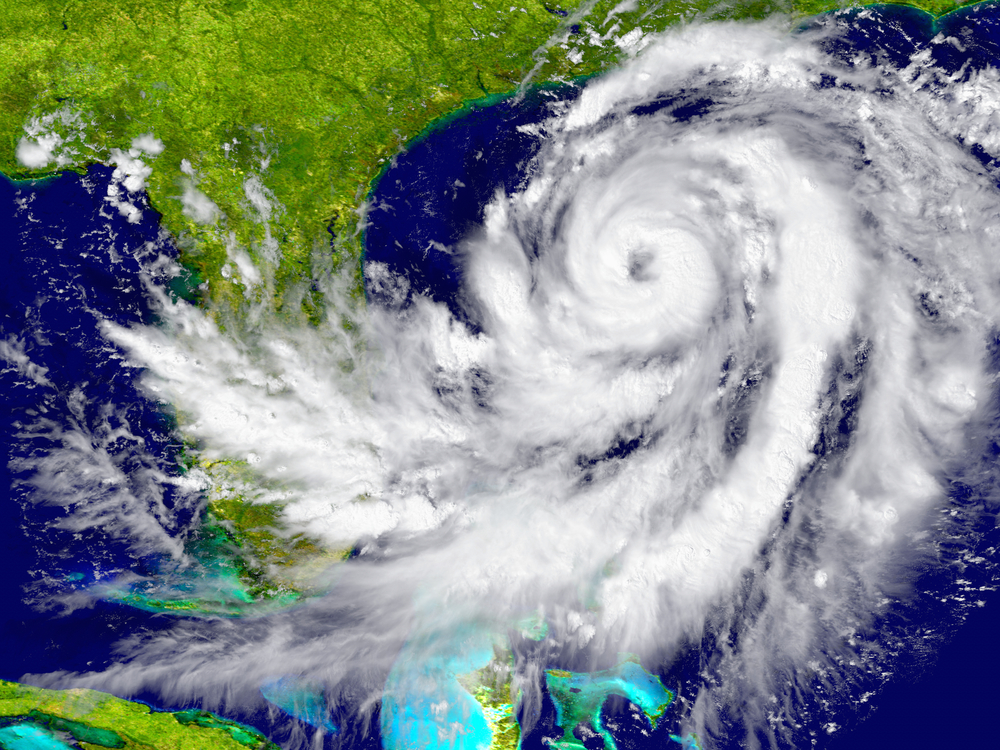 Does Florida Home Insurance Cover Hurricanes?
Some states are known for having severe weather, and Florida is one of them. For that reason, it's important that you take every step possible to protect yourself and your home in the event of a hurricane because the question is not if a hurricane will hit the state but just when. If you are a new homeowner, are new to the state of Florida, or have been tasked with choosing a new Florida home insurance policy, we can help customize a policy that's right for you.
Does Florida Home Insurance Cover Hurricanes?
In the state of Florida, insurance companies are required by law to include hurricane windstorm damage coverage as a standard part of every home insurance policy. So when hurricane season begins, you'll have protection in place even if you need to temporarily leave your home during the storm and return to minor, moderate, or severe home damage.
With a good home insurance policy, you can immediately begin making repairs without worrying about whether or not you have room in your budget to cover the costs.
Customizing Your Policy
At DHRT Insurance Group, we offer different home insurance policies based on home type and value to help our customers secure the right policy that meets their needs. We don't take a one-size-fits-all approach to home insurance but instead aim to find the plan that fits your unique needs.
Living in Florida has many benefits, including plenty of places to visit, beach access, and beautiful weather. However, one of the few downsides is potential hurricanes. Still, when you have the right protection in place, you can take the necessary steps to protect yourself and your family during the storm and know that your home will be repaired regardless of what happens. Contact us at DTRT Insurance Group to learn more about our home insurance policies.
Get An Insurance Quote In Just A Few Minutes...