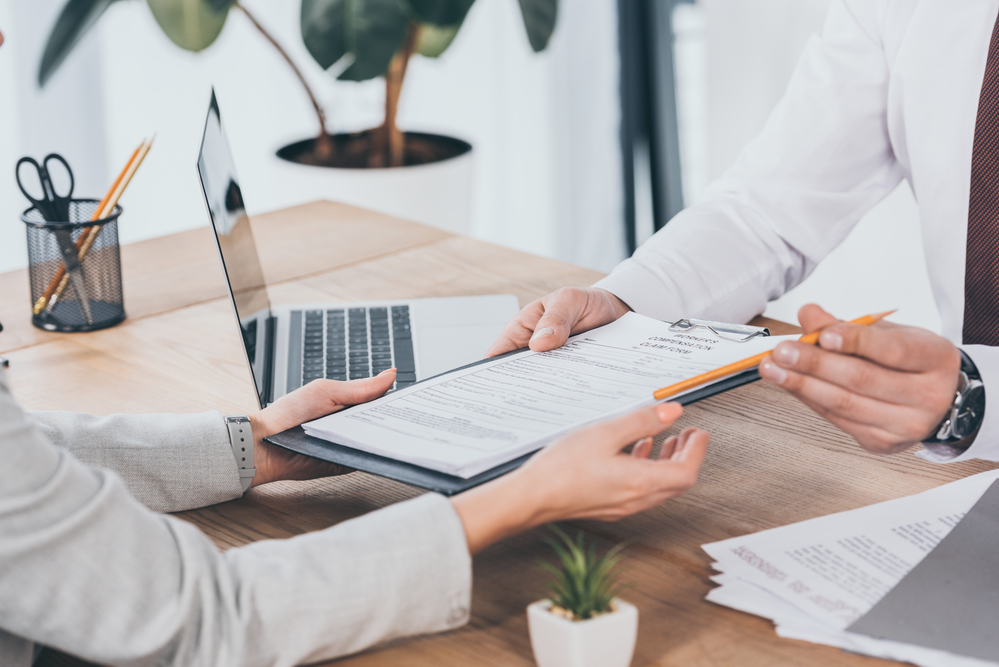 Does Your Office Need Insurance?
If you're opening an office for your business, you need to think about insurance. Even if you are working from home, your home office space usually won't be covered under regular home insurance, so you will either need to upgrade your coverage or look at getting office insurance.

Why Do You Need Office Insurance?
Insurance for your office is vital as it protects you, your assets, and your staff from issues. There are different types of policies you can get for your office, but if you are employing other people then it is essential that you get worker's compensation coverage. This is required by law as it covers your staff's medical expenses in the event of any injuries incurred in your office.
What Types of Insurance Can You Get?
There are different types of coverage you can get for your office space such as commercial property insurance., which covers damages to your building or other property within it–and commercial liability insurance which covers any expenses incurred as a direct result of your business. General liability insurance is the most common policy among business owners; it is a generic policy that covers all cases when your business is held liable for damages.
Business Owner's Policy (BOP)
Instead of purchasing insurance policies separately, many people opt for a business owner's policy (BOP). This type of coverage can be crafted around your business's unique needs, saving you money and ensuring you get the exact coverage you need.
There are many things to think about when getting insurance for your office space, so it's always good to speak to a trained professional, especially when working out the level of coverage you need in your BOP. If you'd like personalized coverage for your office then drop by and visit us at DTRT Insurance Group for a chat with one of our professional members of staff.
Get An Insurance Quote In Just A Few Minutes...