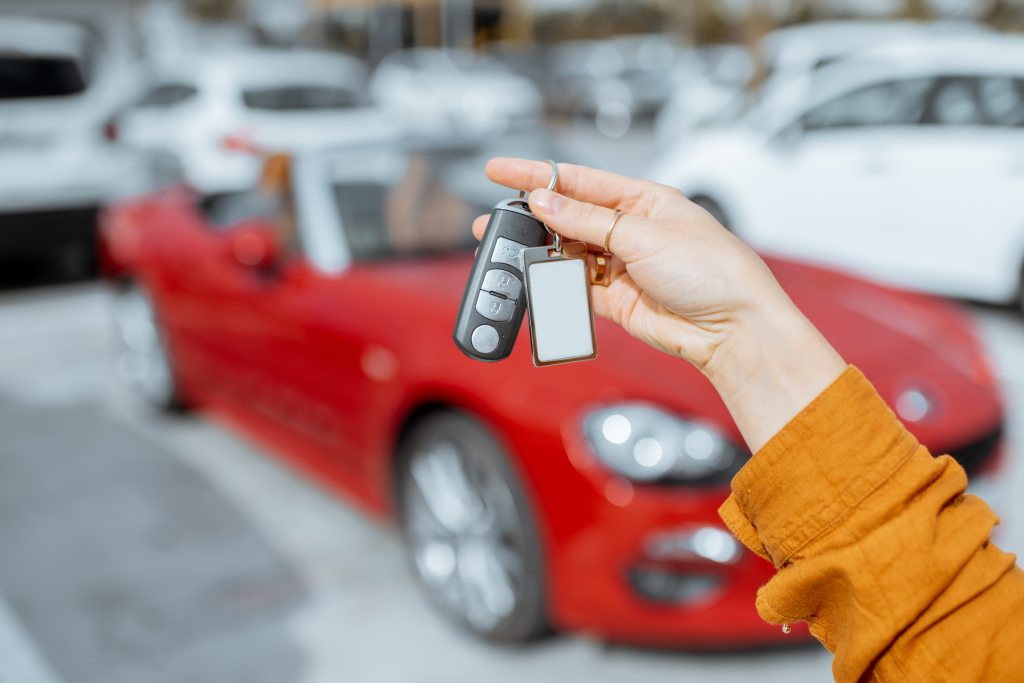 Florida DMV Title Transfer Guide: Everything You Need to Know
Florida Vehicle Title Transfer: Your Comprehensive Guide
When it comes to transferring vehicle titles in Florida, the process may seem intricate. However, with the right information, it can be seamless. Here's what you need to know about the Florida vehicle title transfer process.
Stages of Florida Car Title Transfer:
Meeting Between Parties: The buyer and seller meet in person. Payment is made, and both parties fill out and sign the certificate of title. This signifies the buyer becomes the legal owner.
Formalizing with FLHSMV: The buyer finalizes the title transfer by visiting the Florida Department of Highway Safety and Motor Vehicles (FLHSMV). Here, the vehicle is registered, and a new license plate is applied for.
Key Considerations for Signing a Florida Title:
Avoid errors as they can invalidate the document.
Refrain from using erasers or white-out.
Stick to black or blue ink.
Write legibly and always use legal birth names.
Completing the Front of The Title: The title's back divides sections for the seller, buyer, and leadholder. Make sure to fill out the front correctly.
Final Steps with Florida FLHSMV:
After the deal, there are steps to finalize the title transfer with Florida FLHSMV. You'll need to provide proofs of identity, ownership, and insurance, among other documents, and pay relevant fees.
Remember to transfer the title into your name in the FLHSMV system, even if the seller has done their part.
Online FLHSMV Title Transfer: You can also opt for the online service. Request the title online for an extra $2.50, and it will be dispatched to your address within ten days.
Florida Bill of Sale: This document is crucial for legal protection for both parties. It includes details like names, addresses, sale price, vehicle description, VIN, and odometer reading.
Florida License Plates: Unlike some states, in Florida, the seller must remove the license plates. Buyers then apply for a new one at the FLHSMV.
Registration Fees:
The FLHSMV handles vehicle registration and driver licensing.
You can opt for a one or two-year registration. Fees depend on various factors, including vehicle weight and origin.
Apart from the initial registration fee, there are other fees to consider, like title transfer fee and sales tax.
Annual Fees Based on Vehicle Weight:
0-2499 pounds: $27.60/year or $55.20 for two years
2500-3499 pounds: $35.60/year or $71.50 for two years
3500 pounds or more: $45.60/year or $91.20 for two years
For more in-depth details and assistance with title transfers, visit skipthetagline.com. We provide resources, guides, and support to make your Florida vehicle transfer experience as smooth as possible.
Get An Insurance Quote In Just A Few Minutes...