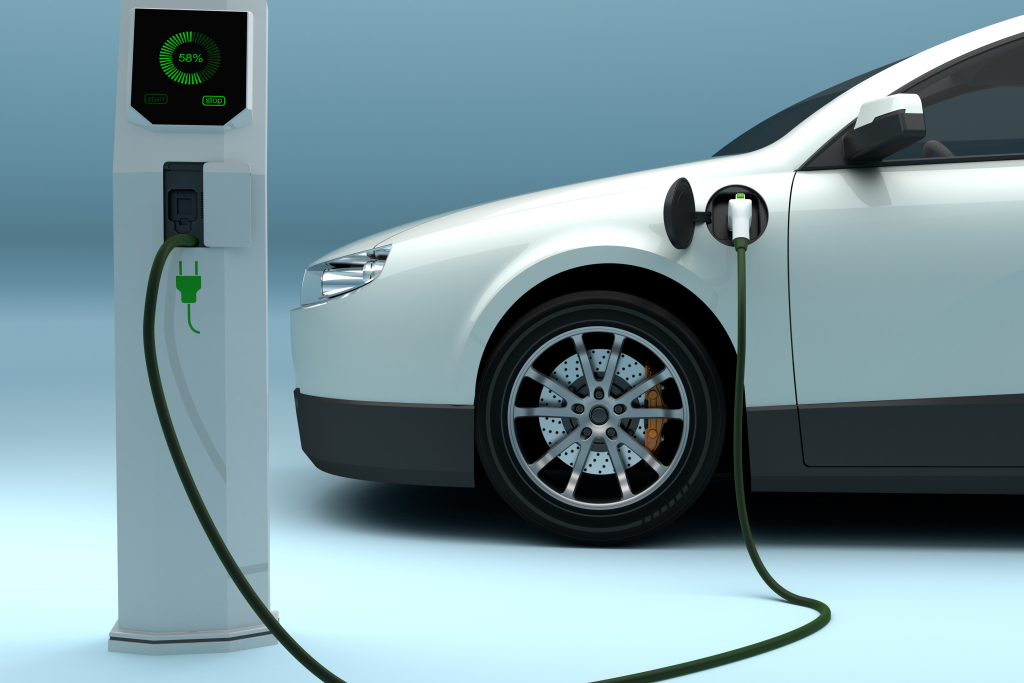 Your Essential Guide to Florida's Updated Vehicle Purchase Regulations by SkipTheTagline Tag & Title Services
Attention, Florida Motorists! From July 1, 2023, a major shift is coming your way. Planning to drive home in a Ford or Toyota? You'll need to head to an authorized dealership. However, here's the twist: electric trailblazers like Tesla, Lucid, and others aren't bound by these new rules.
🔍 Spotlight on Key Changes:
Direct Sales Hit a Roadblock in Florida: Florida Senate House Bill 637 ensures established brands like General Motors steer clear of bypassing franchised dealerships. Governor Ron DeSantis has solidified this decision, amplifying the role of dealerships in the Sunshine State.
Electric Pioneers Race Ahead: Tesla, Rivian, Lucid, and a select few continue their journey unaltered. The difference? These electric titans have never anchored themselves to dealership agreements in Florida, thus distinguishing them from age-old automotive giants.
The Scale of Support & Criticism: A buzzing debate surrounds the bill. Some laud its potential to safeguard consumer interests through measures like recalls. Yet, there's a growing chorus of dissent, pointing out the disparity it introduces between conventional automakers and the rising stars of the electric world.
Get An Insurance Quote In Just A Few Minutes...