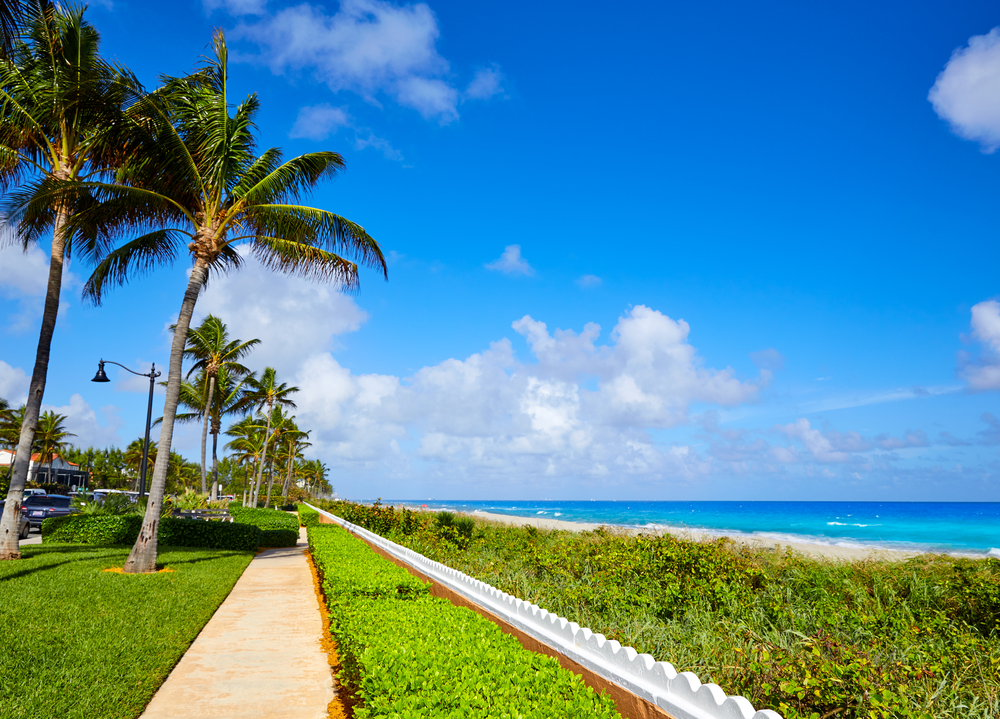 How Can I Insure My Home in Palm Bay, Florida?
Taking out insurance is crucial for homeowners. It can prevent you from losing everything in a natural disaster or due to a liability lawsuit. At DTRT Insurance Group, we offer comprehensive policies and competitive rates that can be tailored to your individual situation. Today, we'll have a closer look at how you can set up your Palm Bay, Florida insurance policy.
How Can I Insure My Home in Palm Bay, Florida?
Anyone with a condo, single-family home, or apartment can get in touch with DTRT through the website and receive a competitive quote. You'll start by filling out the 10-minute rating form, which gives us more information about your location, the value of your property, and other factors that will affect your insurance premiums.
Then, you will receive competitive quotes. Usually, there are several options, so you can choose what kind of insurance you would like. If you have any questions, our agents are ready to assist you.
What Does Palm Bay, Florida Insurance Cover?
Almost every home insurance policy covers events that can damage your property, such as natural disasters, fire, and vandalism. There is also a liability component, which protects you if someone gets injured while they're at your property. This is important because lawsuits related to liability can be extremely expensive.
If you need additional cover, you should speak to your DTRT agent. We can offer add-on policies that can cover valuable items stored in your home, such as artwork and jewelry. What's more, we also offer auto insurance, life and financial insurance, and commercial insurance.
Getting home insurance in Palm Bay, Florida is easy. You simply fill out the online form and you'll receive your quotes within a few minutes. Then you can speak to an insurance agent who can explain the policies available to you and help you choose the one that fits your situation. Contact DTRT Insurance Group now to get started.
Get An Insurance Quote In Just A Few Minutes...