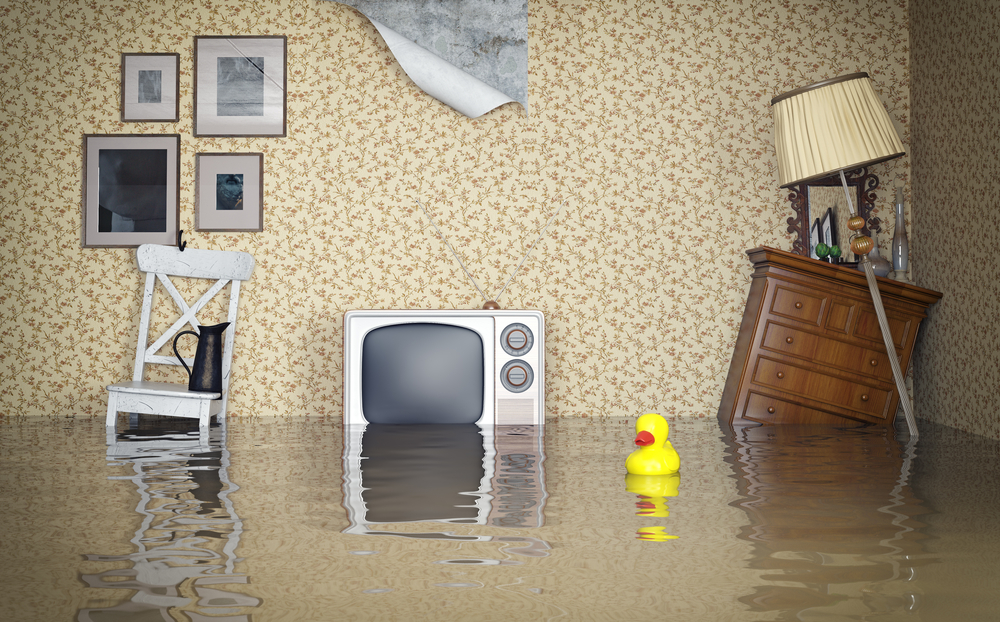 How Do You Know If Your Property Is at High Risk for a Flood?
Living on or near water is desirable for many people, but it can also increase the need to supplement your Florida insurance to account for flood risk. When you're insuring a property, it's important to determine whether it is at high risk for flood. If so, you may very well need to obtain insurance coverage for floods.
Am I at High Risk for Flooding?
When you're considering purchasing a property, the seller may choose to disclose upfront if the property has flooded or is at risk for flooding. However, there is no flood disclosure law in Florida, so you must do your own research prior to purchasing a property. If you already own a property, it's important to know its flood risk.
FEMA and Flood Insurance
The Federal Emergency Management Agency, FEMA, has an online Map Service Center that allows you to examine official flood maps for the area in which your property exists. These maps show the risk that a property will flood. Use these maps to educate yourself about your property's proximity to flood zones.
Do I Need Flood Insurance?
Homeowners' insurance covers, for example, flooding from a burst pipe inside the home. However, it does not cover flood damage to a property caused by a natural weather event like a hurricane. Therefore, if you're in an area with increased risk of flooding, you need flood coverage.
Flooding and Florida Insurance
If your Florida home is in a flood zone, and you have a federally-backed home loan, you are required to have flood coverage. Even if you're not required, however, to obtain flood coverage, it's a wise move to obtain it in order to give yourself protection and peace of mind.
Protect your valuable investment from floods and other hazards. Call the experts at DTRT Insurance Group today for information and a quote.
Get An Insurance Quote In Just A Few Minutes...