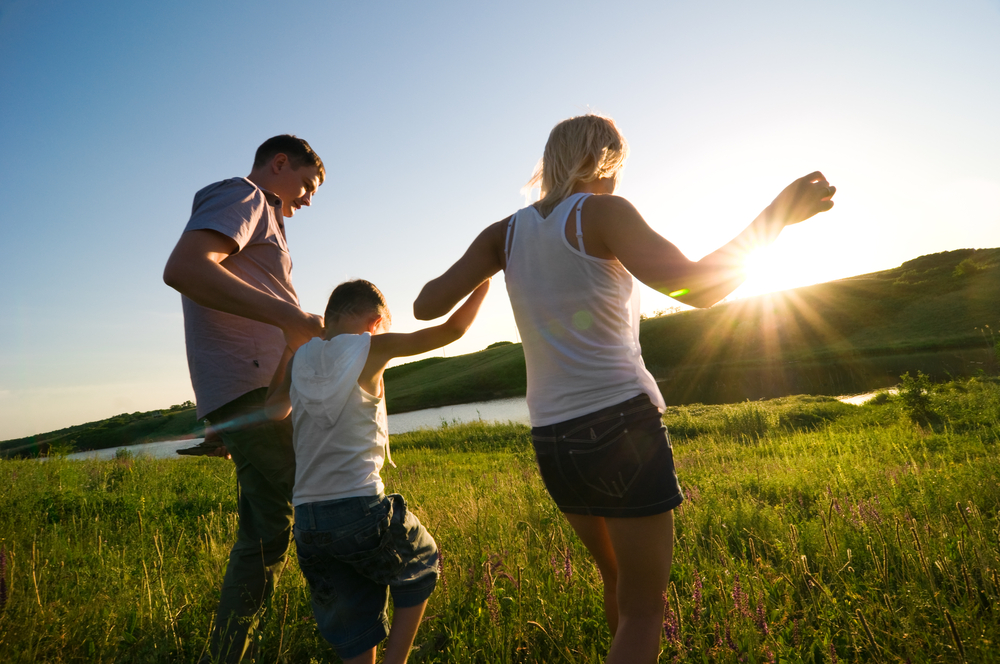 How Do You Shop for Life Insurance?
A surprising amount of people have never considered getting life insurance. Even as a young adult, you should be thinking about what would happen to those you love if something happened to you. None of us know when the end of our lives will come, so it's best to be prepared so that when that time does come, your family will be taken care of. Here is some great information to get you started!
How Do You Shop for Life Insurance
Decide How Much
There are several things you have to take into account when you are deciding how much you want your insurance policy to be. Some things to consider are how your loss of income will affect your family, whether your spouse or dependents will be able to work, how your family will be able to pay your mortgage, and how they will pay for your funeral expenses. All of these things and more play into how much insurance you should buy.
Decide What Type
There are several types of insurance that you can choose from. Some cover you for life, some only cover a certain number of years and then you have to purchase again. Sometimes your workplace provides insurance, but only while employed. When you retire, you suddenly have to buy your own insurance, but at a much higher cost because you are older and may have more health problems. Do your research on what is best for your situation before buying.
Now that you know a bit more about how this works, visit DTRT Insurance Group and let one of our experts help you find the best plan for you. We're an independent insurance agency doing our best to find each of our clients the best insurance policy for their unique situation. We know everyone doesn't have the same cookie-cutter life, and we will help you find the best policy for your individual situation.
Get An Insurance Quote In Just A Few Minutes...