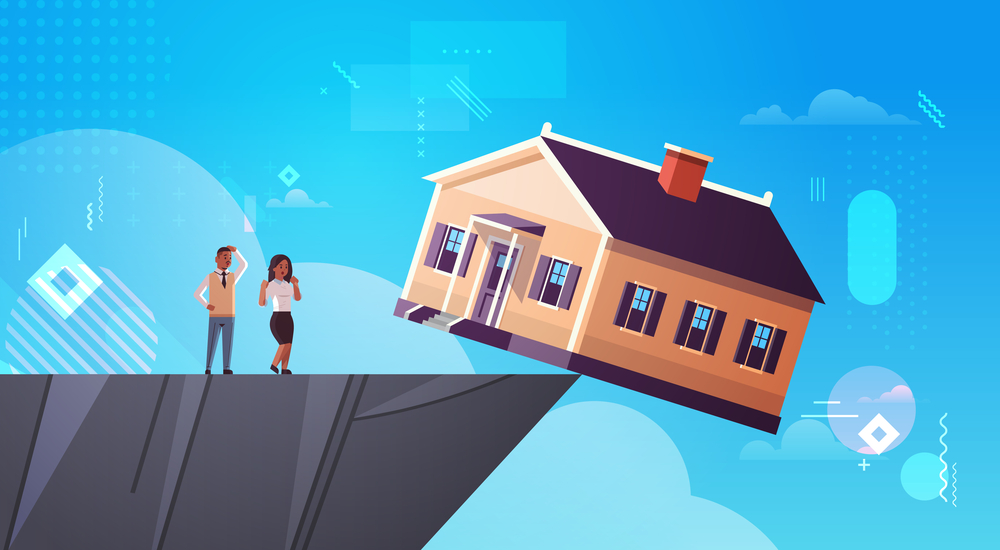 How Does the Location of a Home Affect the Insurance Rate?
You know the saying that the three most important things to consider when buying a home are "location, location, and location." It's true! When it comes to homeowners insurance, the location of your home is one of the biggest factors when determining premiums. Your Florida insurance homeowners policy will consider location a factor.

Homeowners Insurance and Location
Insurance agents take these and other location factors into account:
Whether you live in an area prone to natural disasters

What the crime rate is in your zip code

Whether you live near a fire station or hydrant

The cost of building materials in your area
Weather and Natural Disasters
If your home is in a area affected by natural weather disasters like hurricanes, tornadoes, and the like, your homeowners premiums will be higher than those of someone living in a less volitile area. Because Florida is prone to potentially damaging weather-related events, weather is a major homeowners factor here.
Crime, Safety, and Cost of Materials
If crime, such as home burglary, is higher in your area, your homeowners premium will be higher. However, if your home is located in a safer area or near a fire station or fire hydrant, you may receive a premium decrease. Are building costs high in your area? If so, your premium may be higher to take that into account.
Florida Insurance for Your Home
Due to our fickle weather and other factors mentioned above, the average cost of homeowners policies in Florida is higher than in many other parts of the country. It's important to find an insurer who will work with you to find the best rate.
One of the most important things you can do to protect your property investment is make sure you have quality insurance for your home. Contact the experts at DTRT Insurance Group today for a quote. Rest assured we'll always do the right thing for you.
Get An Insurance Quote In Just A Few Minutes...