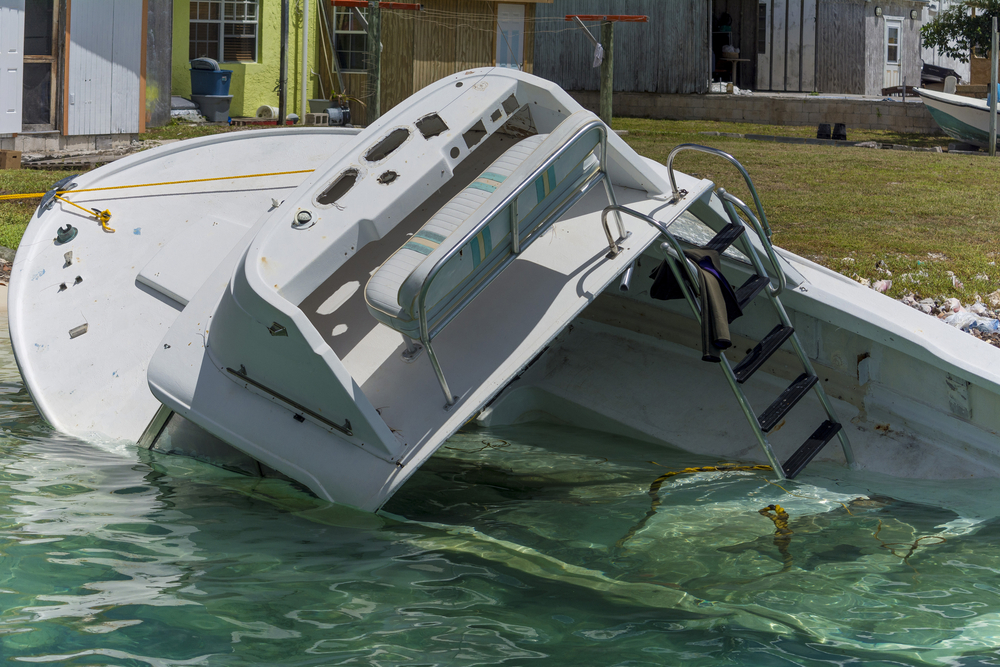 How Does the Value of a Boat Affect the Insurance Rate?
As a boat owner, is there anything better than a day out on the water? Protect your valuable investment by making sure you have adequate boat insurance coverage. In Florida insurance can cover unforeseen hazards and give you peace of mind.
Purchasing Boat Insurance
Insurance for your boat is similar in purpose to other vehicles you may own, such as a personal automobile. Depending on your coverage, insurance for your boat can protect you if your boat is damaged, if it damages other property, if one of your passengers is injured, or if your boat is stolen.
Coverage typically protects boats both while on the water as well as on land.
Your Boat's Value
The value of your boat largely determines the cost of your premiums. Generally, the more a boat is worth, the more expensive it is to insure. An experienced insurance agent can guide you through a series of questions to help determine your boat's value.
Less valuable boats cost less to cover. A sailboat, for example, will cost less to cover than a yacht. A higher-powered motor, which typically increases a boat's value, increases the cost of coverage, as does a newer boat in excellent condition. An older boat that is in less than perfect condition is less valuable and thus cheaper to insure.
Florida Insurance Protection
Boat coverage isn't specifically required by Florida law, but we strongly encourage every boat owner to protect themselves with proper insurance. Additionally, most boat loans and many Florida marinas require you to carry coverage on your boat. It's far better to be covered and have peace of mind.
Protect your property and enjoy your time on the water knowing you're safeguarded should anything happen. Call the experts today at DTRT Insurance Group for a quote.
Get An Insurance Quote In Just A Few Minutes...