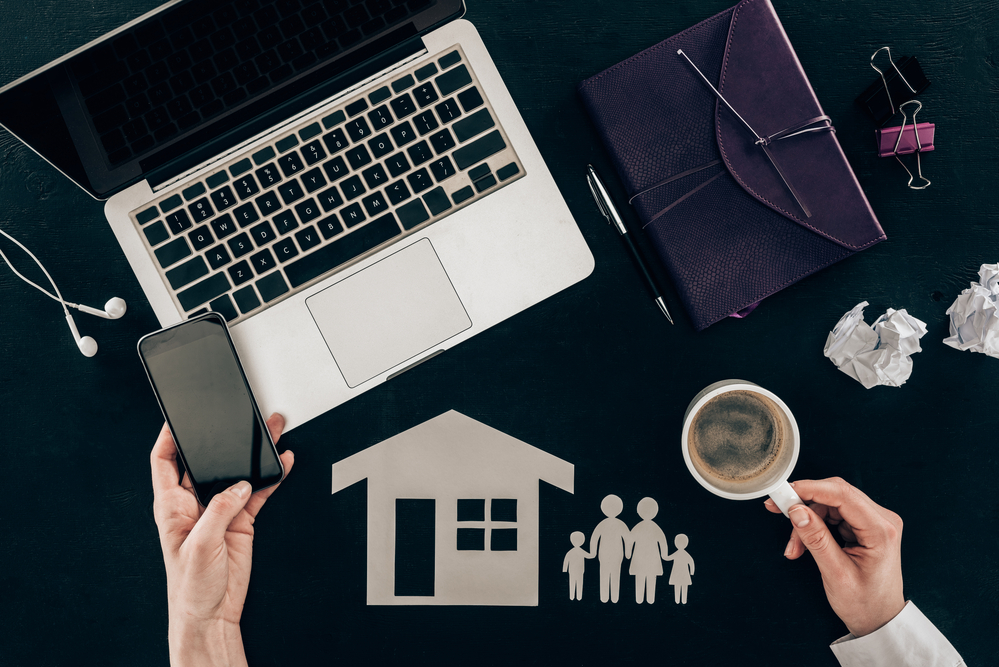 How Long Does a Home Insurance Policy Usually Last?
Keeping your home insurance coverage up to date is the best way to protect one of your most important investments. Whether your Florida home insurance is folded into your mortgage payments or you have to purchase Florida insurance separately, it's important to understand how long your policy will last.
How Long Does Florida Home Insurance Policy Usually Last?
In Florida, the average homeowner's policy will last for about one year. Each year, your insurance company will send a renewal letter, either in the mail or via email, depending on your preference. The letter will detail steps you can take to renew your policy. At this point, you can also choose to add new options to your coverage.
Can Florida Insurance Automatically Renew?
Some insurance companies in Florida may have auto-renew options. In general, your homeowner's insurance policy may automatically renew if you continue paying your insurance bill the month following your annual renewal date. But to be safe, it's best to call your insurance company to verify your coverage.
How Much Is Home Insurance Annually?
In Florida, the cost of home insurance each year is between $2,000 and $3,000 for homes that cost around $250,000. As the price of the home increases, so does the annual cost of homeowner's insurance. Another factor that may increase your premium is the specific policies you have, such as coverage for natural disasters like hurricanes. That said, the most basic insurance policies will cover common perils like fire, explosions, theft, smoke, hail, lightning, and more.
It's crucial for homeowners to ensure they have adequate home insurance just in case a home is damaged. In Florida, most policies will last for about a year and will cover many common perils. For help comparing the best homeowner's policies for your home insurance needs, reach out to DTRT Insurance Group today.
Get An Insurance Quote In Just A Few Minutes...