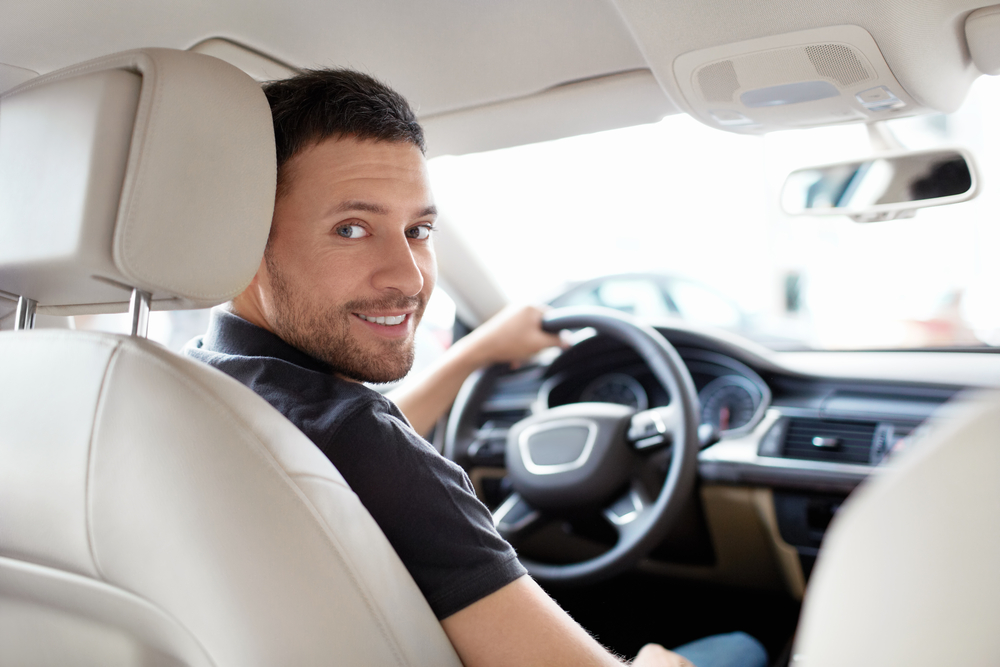 How Much Can a Clean Driving Record Lower Your Car Insurance Quotes?
As a driver, you've probably heard that your driving record significantly impacts the cost of your Florida insurance. Learn more about how car insurance quotes are calculated and other factors associated with your insurance cost.
How Much Can a Clean Driving Record Lower Your Car Insurance Quotes?
In general, drivers with a clean driving record will have lower insurance costs than drivers with a poor driving history. Having a clean driving record can reduce your insurance premiums by as much as $100. If you can keep your driving record clean, you can even qualify for insurance plans with accident forgiveness, which prevents insurance companies from raising your premium if you get in an accident.
How Can You Clean Up Your Driving Record?
In Florida, it can take about three to five years to clean up your driving record. Cleaning up your driving record means that traffic violations and accidents are removed from your driving history, which can then lower your premiums. Being a good driver and avoiding any new accidents is the easiest way to clean up your driving record.
Insurance companies will usually only look at the last three to five years of your driving record, which means as time passes without any additional accidents or violations, your driving record will improve. Depending on the violations on your driving record, signing up for traffic school can help speed up this process.
What Other Factors Determine Your Florida Insurance Cost?
Aside from your driving record, factors that may influence the cost of your insurance premium can include your age, your location, and your marital status. Younger drivers typically have higher premiums, while older drivers are considered less risky. Your zip code is associated with theft and crime statistics that can raise your insurance cost. And finally, some insurance companies charge married people less for car insurance.
While you may not be able to change some factors that are used to calculate your car insurance premium, you can clean up your driving record with good driving to lower rates in the future. To get an accurate quote for your new car insurance policy, contact DTRT Insurance Group today.
Get An Insurance Quote In Just A Few Minutes...