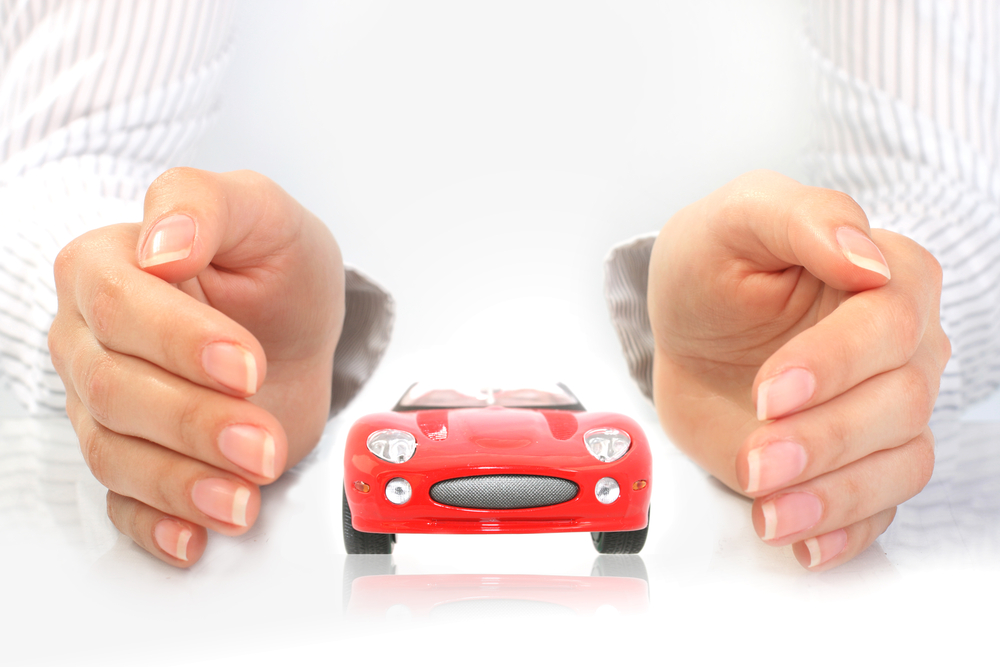 How to Compare Car Insurance Quotes
When you're looking to insure your car, there are a million options to choose from. Filling out several quote requests can lead to dozens of unwanted emails and calls soliciting your business. There are so many price variations, special offers, and different coverage options that it's hard to even know where to start looking. Here are some tips on comparing the car insurance quotes that you get in your search and finding the best coverage for you.
How to Compare Car Insurance Quotes
Finding the Best Company
When you are looking at your quotes, look at reviews for the insurance companies you are considering. Just because a company is big does not mean it is the most reliable. Just because a company is small doesn't mean they won't cover what they say they will. Online reviews are a great way to find out the quality you will be getting with each company.
Finding the Best Fit
When comparing quotes, you need to find a company that will work with your situation best. Believe it or not, the type and age of your vehicle can make a big difference in your insurance costs. Some companies are better at covering older vehicles than others. Another thing that can affect your cost is your driving record. If you've been in an accident, gotten a ticket, or been pulled over for a DUI, these factors can make your prices jump.
Finding the Best Agent
When you are comparing quotes, notice who you are talking to. Most insurance agents are commission-based, so a lot of them are out to sell you the most expensive insurance plan whether you need it or not. Find an agent that has your best interests in mind and will get you the coverage that you truly need.
Now that you know how to compare your insurance quotes, visit DTRT Insurance Group. We are an independently operated insurance agency that will help you understand your quotes and help you find the best fit for your unique situation. We know everyone has a different budget and wants different coverage for their vehicles, so let our team of experts help you get the expert advice you need!
Get An Insurance Quote In Just A Few Minutes...