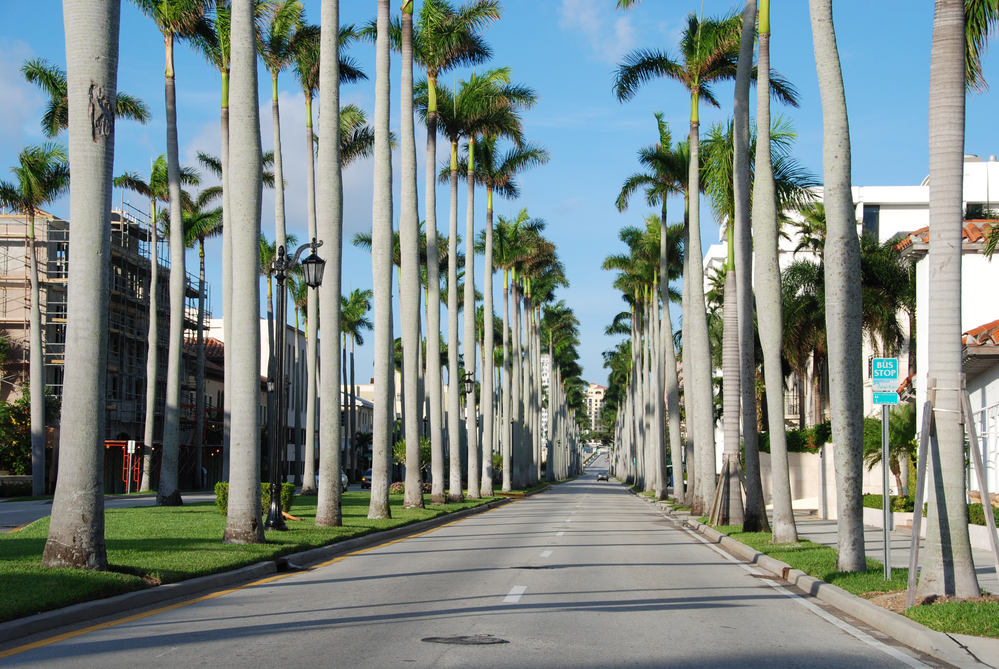 Is Car Insurance Required in Florida?
Driving a vehicle, especially one you can call your own, gives you a sense of freedom and independence; an ability to conquer the open road and get where you need to go without relying on public transportation or someone to give you a ride. However, owning a vehicle requires more than just car keys and a valid license. There's much more involved, including vehicle maintenance and valid Florida car insurance.
Florida Car Insurance: Is Car Insurance Required in Florida?
Driving without car insurance in Florida is illegal, as it is in almost every state in the country. If you reside in Florida and own a vehicle in Florida, you will need car insurance to legally drive your vehicle and protect yourself and others in the case of an accident.
If you are found driving without car insurance, authorities may suspend your license or revoke it entirely. For that reason, and many others, it's important to have not just a policy but one that protects you and your vehicle no matter where the road takes you.
What Kind of Coverage Do I Need?
The state of Florida requires that drivers have a valid automobile insurance policy covering both personal injury protection and property damage liability. There are different kinds of policies at different rates that include these requirements, so that you can drive confidently knowing that your vehicle meets the regulations. With the right policy, you'll be protected in the event of an accident, even when an uninsured motorist hits you.
If you need car insurance but aren't sure which type of policy is right for you, we can help. We offer an array of auto insurance policies to meet the needs and budgets of all different Florida drivers. Whether you're a family with young drivers, a young married couple, a single driver, or you fall anywhere in between, we'll help you choose the right policy. Contact us today at DTRT Insurance Group to learn more about our services and to get your insurance quote.
Get An Insurance Quote In Just A Few Minutes...