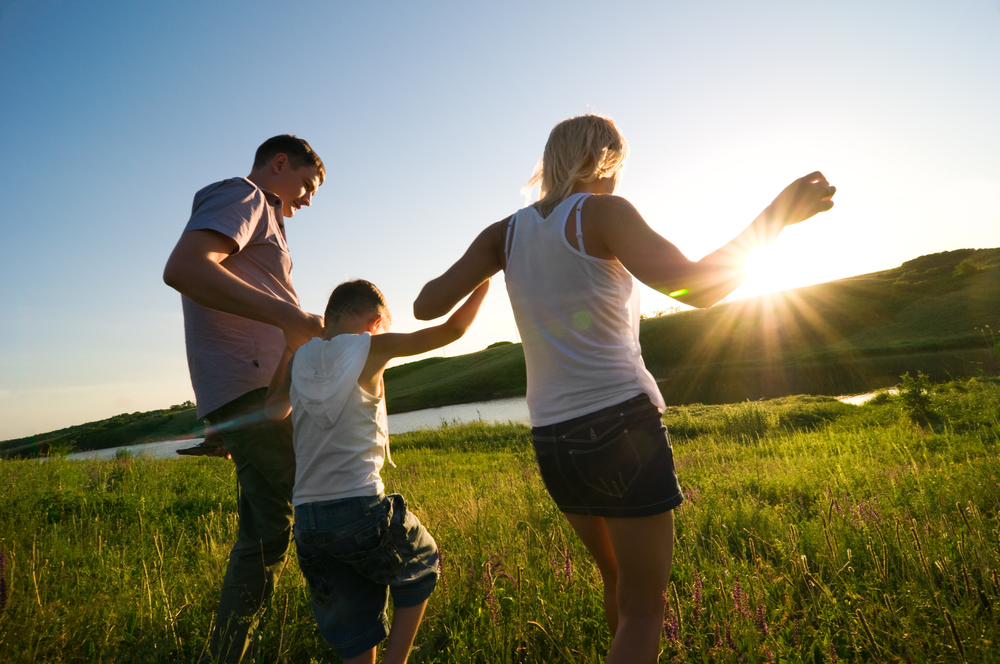 Life Insurance: How Much Coverage Do You Need To Provide for Your Family?
Life insurance is important for anyone who has dependents. It's a way of protecting family members and friends who can't support themselves on their own. Because there are so many options, it can be difficult to find the best solution. Today, we'll discuss how much coverage is needed and what types of policies there are.
Life Insurance: How Much Coverage Do You Need to Provide for Your Family?
Your insurance needs depend on your unique situation. To figure out how much coverage you need, start by thinking about your dependents and their lifestyles. If you passed away, what costs would they need to cover? Do you have any debts that could cause an issue? Could your family earn any money on their own if necessary? Calculate your ideal coverage amount based on the answers to these questions.
It's important to remember that the cost of living goes up, so you might need to add a buffer. Additionally, consider how your dependents' lives will change in the next few years. If you have young children, they'll need money to go to college. However, they'll become independent after they've completed their education, so they only need help for a limited number of years.
What Type of Insurance Should I Get?
There are several types of insurance. Some are designed to cover you for life, so they never expire. They act as a kind of savings account because your family will receive money, no matter when you pass away.
Others only cover you for a fixed term, so they expire after 5-30 years. These policies are cheaper, but they don't come with a guaranteed payout, so they are suitable for people whose dependents are expected to become independent in a few years.
When determining how much insurance you need, it's important to consider your debts, your family's expenses, and the individual circumstances of each dependent. Send us a message at DTRT Insurance if you need help. We will find affordable policies that work well for your situation.
Get An Insurance Quote In Just A Few Minutes...