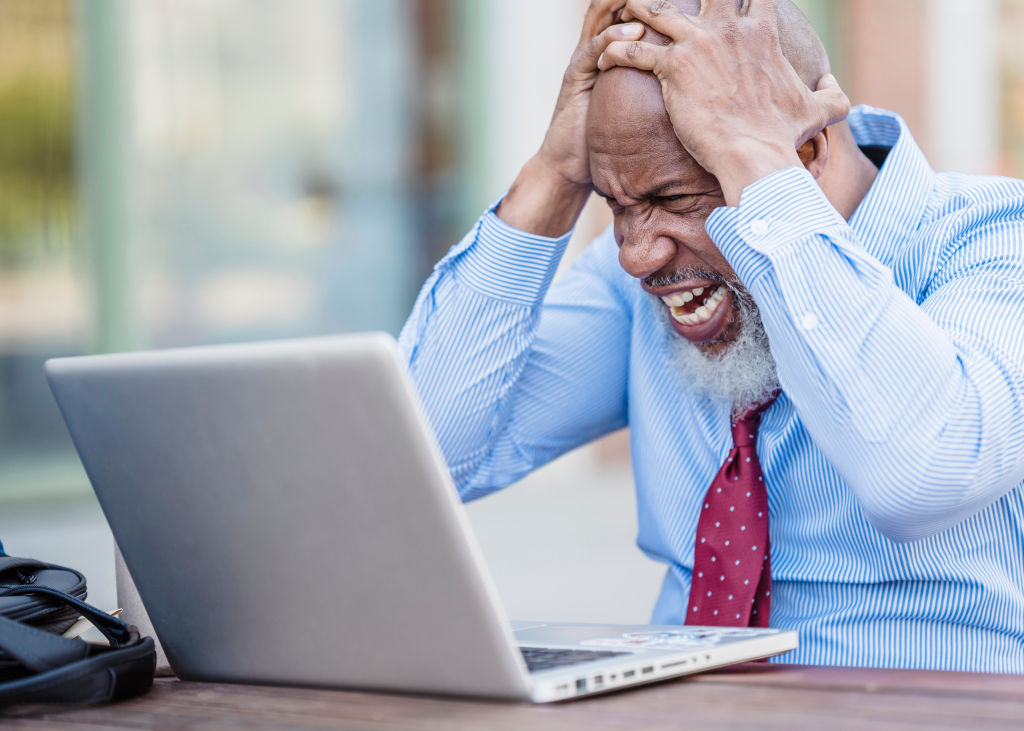 Remove Registration Holds Seamlessly with Turbo Tag Title & Notary
Registration holds can be a significant roadblock for vehicle owners looking to renew their tags online via platforms like Gorenew.com. Not only does it hinder the smooth process of renewing tags, but it can also lead to potential penalties if not addressed promptly. That's where Turbo Tag Title & Notary steps in as your trusted partner to help alleviate these concerns.
What is a Registration Hold?
Before we delve into the solution, it's essential to understand the problem. A registration hold is a restriction placed on a vehicle's record, preventing the owner from renewing their registration. These holds can stem from various reasons:
Unpaid parking or traffic tickets
Lapsed insurance coverage
Unsettled accident claims
Such barriers can be frustrating, especially when you're trying to utilize efficient online platforms like Gorenew.com for tag renewals.
Turbo Tag Title & Notary: Your Solution for Removing Holds
Turbo Tag Title & Notary, once known by the popular name Skipthetagline.com, has revamped its services to cater to modern needs. So, how do we make a difference?
1. Expert Consultation
We begin with a comprehensive review of your vehicle's registration status. Our team of experts will identify the exact reasons for the hold, ensuring a tailored solution.
2. Liaison with Relevant Authorities
Once we pinpoint the root cause, Turbo Tag Title & Notary liaises with the necessary authorities, be it traffic departments for ticket issues or insurance companies for lapsed coverages.
3. Paperwork and Documentation
Often, removing a hold involves submitting specific documents to prove that the issues have been resolved. Our team ensures all paperwork is accurate, complete, and submitted in a timely fashion.
4. Efficient and Quick Results
Our primary goal is to expedite the removal process, allowing you to use Gorenew.com without hitches. With Turbo Tag Title & Notary by your side, expect a faster resolution.
Why Choose Turbo Tag Title & Notary?
While there might be several services claiming to help with registration holds, Turbo Tag Title & Notary stands out for a few reasons:
Experience: With a legacy that traces back to Skipthetagline.com, our expertise is unrivaled in the industry.
Customer-Centric: Our solutions are tailored to individual needs, ensuring personalized service.
Transparent Process: No hidden fees, no surprises. We believe in clear communication and transparent processes.
High Success Rate: Our track record speaks for itself. With numerous satisfied customers, our methods are proven and effective.
Conclusion
Don't let registration holds deter you from the ease and efficiency of online platforms like Gorenew.com. With Turbo Tag Title & Notary's comprehensive services, you can overcome these hurdles and enjoy smooth, hassle-free renewals. Experience the best in registration and notary services. Dive into the revamped world of Turbotagtitle.com today!
Get An Insurance Quote In Just A Few Minutes...