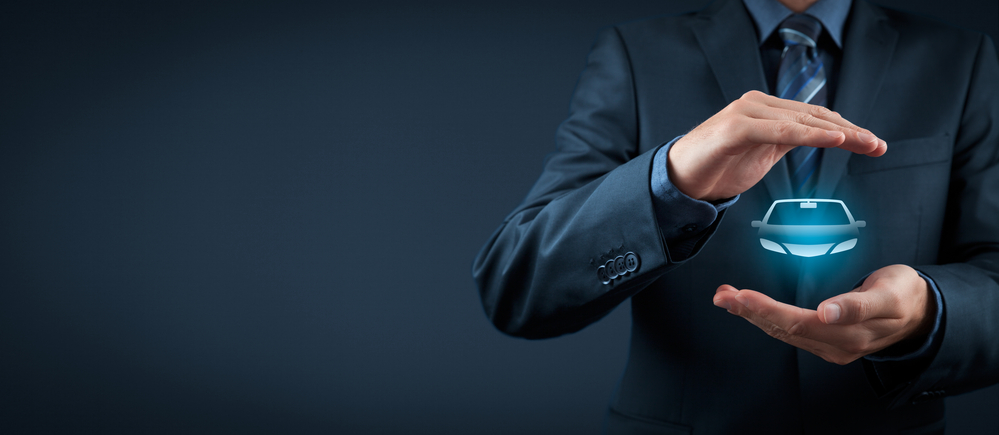 What Are the Best Car Insurance Companies of 2022?
The average cost of car insurance in Florida is $200-250 per month, but if you're a safe driver and you've never made a claim, you might be able to get a significantly cheaper policy, especially if you shop around and look for discounts. The best car insurance companies of 2022 include State Farm, Geico, Progressive, and Allstate.
What Are the Best Car Insurance Companies of 2022?
For many Florida car owners, State Farm is the top insurance option. This provider is cheaper than most others, and their customer service is more reliable. If you get minimal coverage, you can expect to pay around $754 per year, and if you want full coverage, you'll need to pay approximately $2,055.
Geico could be another great choice. In fact, the average annual minimum coverage premium is cheaper at $684. However, you'll pay Geico around $50 more than State Farm if you want full coverage. Some other companies to consider might be Progressive and Allstate. Although the average premiums are more expensive, these insurers offer some digital tools and additional coverage options that could make up for the difference in price.
How Can I Save Money on Car Insurance?
Several factors, such as your age, location, claims history, and the car you drive will affect the cost of insurance. To get the best deal, explore all options, and check whether there are ways you can save money. For example, Allstate offers responsible drivers a "Safe Driving Bonus," so you might pay less if your car has the newest safety features or if you're a very safe driver. Some companies also offer student or young driver discounts.
Finding the right car insurance company can be difficult, especially because there are so many variables. Contact us at DTRT Insurance to get help from an experienced insurance agent. When compiling quotes, we will consider your unique situation and needs, so you can get the best deals possible.
Get An Insurance Quote In Just A Few Minutes...