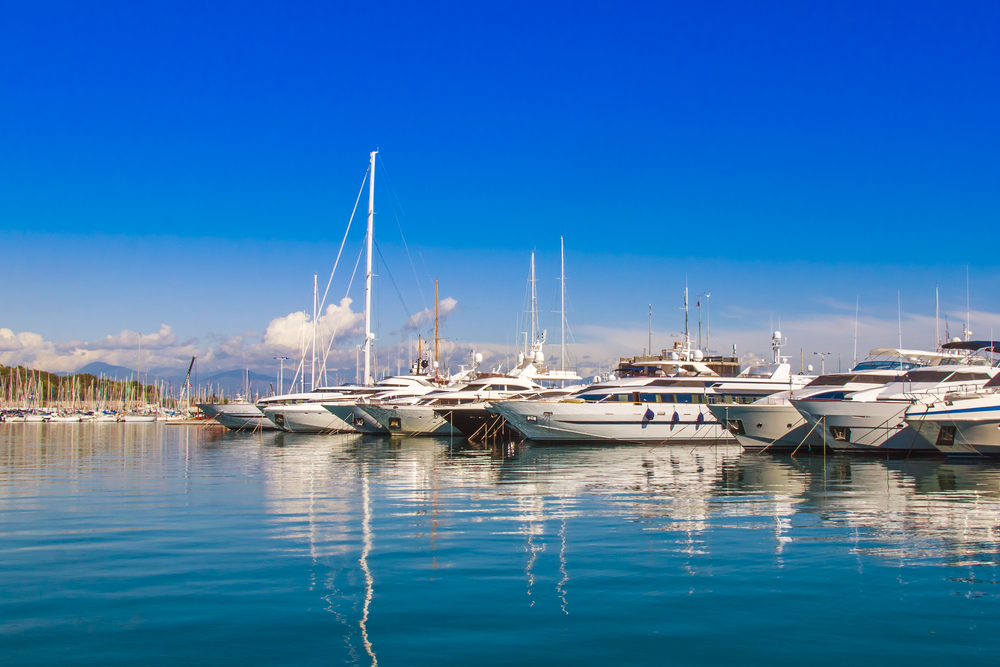 What Does a Watercraft Insurance Policy Cover?
Watercraft insurance is a policy specifically designed for boats and other personal watercraft such as jet skis. These policies will help the watercraft owner financially in the event of any unintentional mishap.
Watercraft Insurance Property Coverage
As your boat is your property, this type of insurance will cover your boat at all times, whether it's on the water, on the road, or at home. With this property coverage, your insurance company will pay out to help cover the costs of any accidental damage that may occur. Generally, this will cover every part of your boat, but you can opt for insurance that simply covers your hull, for example, or your furnishings.
Stolen Property
Not only does property coverage help pay for any damage to your watercraft, but it will also cover the cost of replacing your boat should someone steal it.
When choosing your policy, you will usually have the option of going for "actual value coverage" and "agreed value coverage." Actual value coverage will take depreciation into account, whereas agreed value coverage will pay out a pre-agreed value.
Liability Coverage
If you cause an accident that damages another boat, your insurance provider will help pay for the costs of the damages. Like car insurance, many states require boat insurance to ensure that the victim will receive their pay-out, whoever is liable in the accident.
Medical Coverage
If someone gets injured while on your boat, your watercraft insurer will pay for the medical bills that are incurred.
Different policies offer different levels of insurance that may cover more than these listed above, so it's always useful to have a chat with your insurer first so you know what's included in your policy. Visit us at DTRT Insurance and we can offer you an insurance policy that suits your needs.
Get An Insurance Quote In Just A Few Minutes...