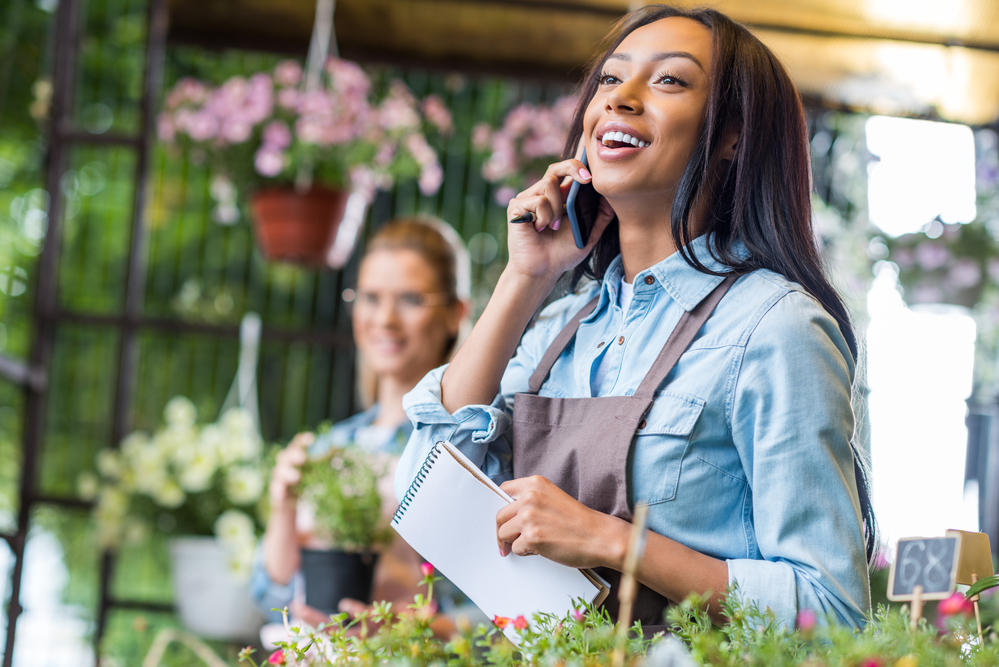 What Does Small Business Insurance Cover?
Florida encourages entrepreneurs to move or establish businesses by providing a number of different benefits, including low tax rates and easy access to capital. The state also has a regular influx of tourists throughout the year, thanks to a favorable and moderate climate that favors business. If you already own a business or are ready to open a small business in Florida, it's important that you invest in small business insurance to protect yourself, your business, and its future.
What Does Small Business Insurance Cover?
In Florida, business insurance isn't mandatory, but there are more benefits to securing business insurance than going without it. The state does require that all business owners who employ at least four employees, whether they are full or part-time employees, have workers' compensation insurance. Apart from workers' compensation, whether or not you have a business insurance policy is completely up to you.
Business insurance adds a layer of protection to your business, whether you're a new start-up small business or an established company. The right policy will protect you, your business, and your employees in different ways. A policy designed for your business will ensure protection by covering many aspects of potential harm and damage. A business insurance policy designed for a small business covers many potential issues, including:
Vandalism
Personal Liability
Weather damage
Fire
Stolen or damaged goods
Business insurance protects your business, but it also safeguards your future. Investing in an insurance policy designed for your needs will protect your assets and your company, whether you face theft, a natural disaster, or anything in between. If you're ready to add that layer of protection to your business, we can help. We offer different policies that meet the needs of all different business owners. Contact us today at DTRT Insurance Group to learn more about our services.
Get An Insurance Quote In Just A Few Minutes...