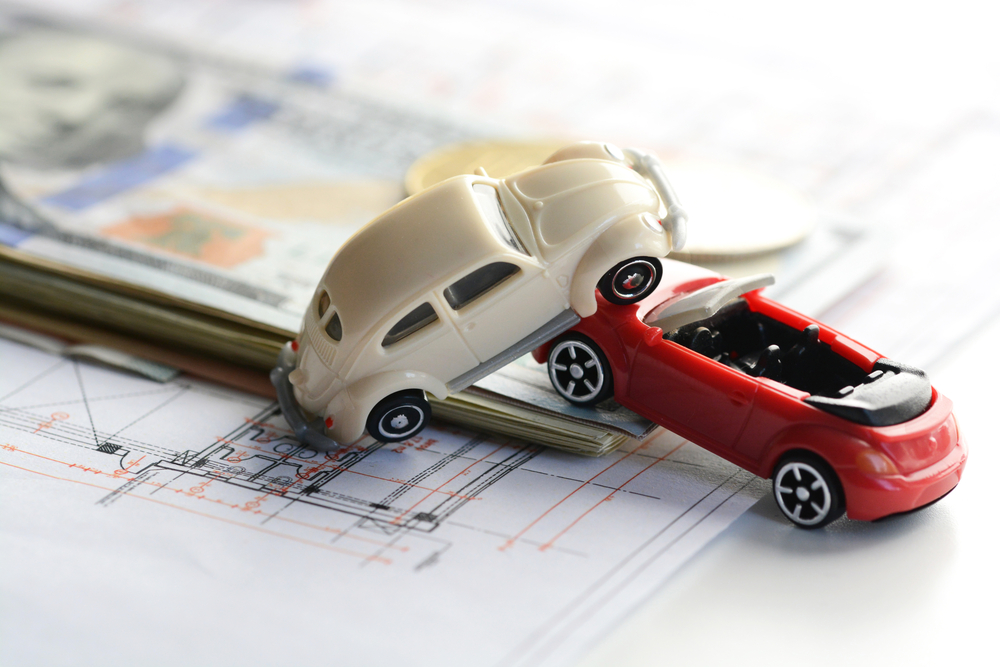 What Kind of Car Insurance Covers Damage to the Driver's Own Car?
In Florida, every driver needs to get car insurance. However, there are several types of policies available, and they cover different risks. If you get minimum insurance, the damage to your own car isn't included. You need comprehensive or collision insurance if you want to make sure your vehicle is protected. Let's have a closer look at how Florida car insurance works.
What Kind of Car Insurance Covers Damage to the Driver's Own Car?
When you get minimum insurance, your policy only covers liability. This means that you don't have to pay if you cause damage to someone else's vehicle or someone else gets injured due to your actions. However, damage to your own car isn't included.
To make sure you're fully covered, you have to buy comprehensive and collision insurance. This protects you from risks like fires, hailstorms, theft, and vandalism. It also covers the cost of repairs if your car gets damaged during an accident.
Is Comprehensive Florida Car Insurance Worth It?
In Florida, the average comprehensive auto insurance policy costs almost $3,200. Minimum insurance costs around $1,100, so it's much more affordable. However, getting insurance that covers your own car could be worth it if you have an expensive vehicle. It's also important to get comprehensive insurance if you couldn't cover the cost of repairing or replacing your car without experiencing financial hardship.
How to Find a Good Policy
Finding the right comprehensive or collision insurance policy can be complex. Each provider uses different terminology and offers slightly different levels of coverage. The best way to find a policy that suits your needs is to reach out to an experienced agent. At DTRT Insurance, we can review your situation and let you know which type of insurance is appropriate.
Minimum auto insurance only covers damage caused to other vehicles, not your own. If you want to protect your car, you need to get a comprehensive policy. Contact us at DTRT Insurance to learn more about vehicle insurance and to find the best quotes in your area.
Get An Insurance Quote In Just A Few Minutes...