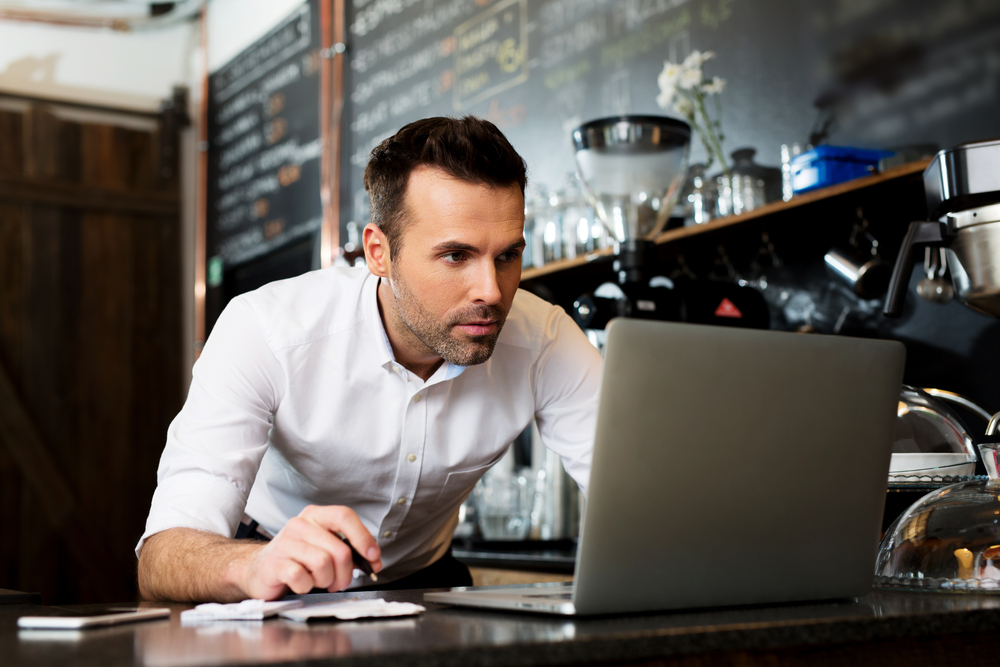 What Type of Insurance Does a Restaurant Need?
In many parts of Florida, owning and operating a restaurant can be rewarding and lucrative. However, it can also be risky. You should protect yourself from expensive lawsuits and loss of property by taking out a comprehensive restaurant insurance policy. In this article, we'll go over what kinds of insurance you might need.
What Type of Insurance Does a Restaurant Need?
As a restaurant owner, there are several types of insurance you should consider purchasing. First, you might need commercial general liability, which protects you against lawsuits related to bodily injury or property damage. For example, if one of your customers slips and falls at your premises, they might sue you. Your liability insurance will pay for their medical bills, their loss of income, and the legal expenses related to the case.
You should also look into getting property insurance. This protects your building, kitchen equipment, furniture, and electrical appliances in case of a natural disaster, fire, vandalism, or theft. If you employ staff, you also have to get workers' compensation, which compensates you for expenses related to employees' accidents and injuries. Finally, you might need liquor liability insurance if you serve alcohol at your premises.
Finding Good Restaurant Insurance
Florida restaurant owners who need insurance should speak to us at DTRT Insurance. Our agents can analyze your business and help you determine which kinds of insurance you need. Then, they can put together a reasonably priced policy that meets your needs. Because we've been in operation for over 20 years, we have a lot of experience with local restaurants, and we'll be able to find the perfect solution.
Running a restaurant business can be risky because various things could go wrong. Your property could get damaged in a fire or a natural disaster, one of your customers could get injured and file a lawsuit, or an employee could get hurt on the job. To protect yourself against all of these issues, you should take out a comprehensive insurance policy. Call us at DTRT Insurance to find out what your options are.
Get An Insurance Quote In Just A Few Minutes...