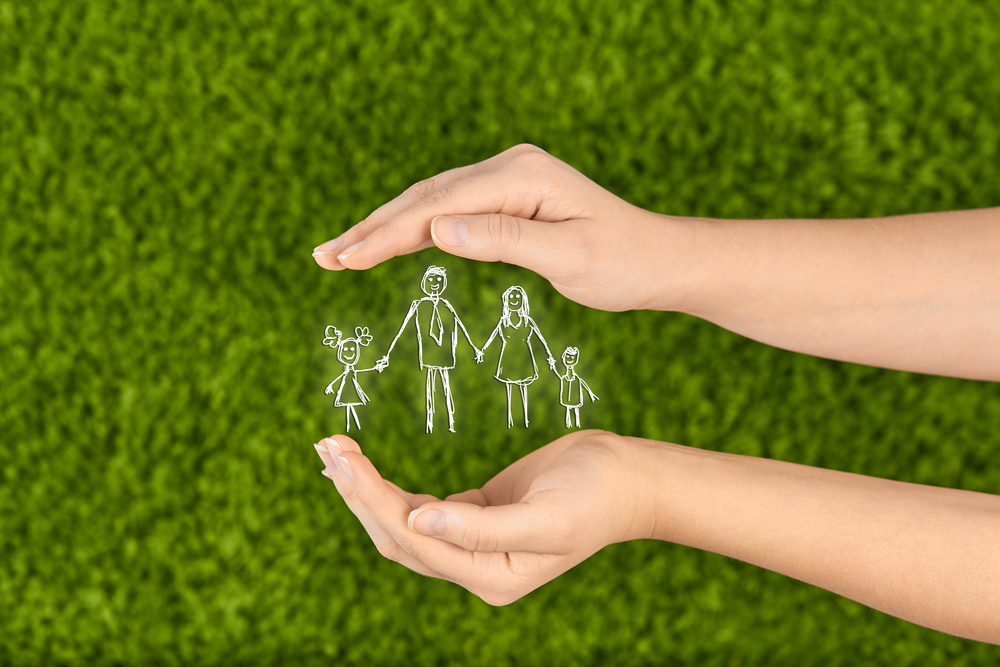 What's the Difference Between Term and Permanent Life Insurance?
One of the most thoughtful things you can do as a partner, parent, or caretaker of anyone in your family is to make sure you have enough insurance to care for your loved ones after your death. There are two types of life insurance to consider: term insurance and permanent insurance.
What's the Difference Between Term and Permanent Life Insurance?
Term Life Insurance
Term life is insurance that lasts for a specific amount of time, or a specific term. It is a temporary type of insurance that is guaranteed to pay out a death benefit to your loved ones only if your death occurs during the coverage term, assuming your policy is paid and current.
Term insurance is typically purchased for either a specified amount of time or until the insured reaches a specific age. Term insurance typically does not require a medical exam before approval. Some of these policies allow you to convert to permanent life once the term ends.
Permanent Life
Permanent life is insurance that is, just as the name implies, permanent, as long as your premiums are current. There are several types of permanent life, including whole life, universal life, variable life, and final expense insurance. When you die, death benefits for your beneficiaries are guaranteed. You do typically need a medical exam prior to approval.
Permanent life acts as an investment and has cash value. The cash value grows over time, tax-deferred, and can be borrowed against while you're still living. But because it carries the cash value element, it is more expensive than term life.
Because insurance should be personalized to your particular situation and needs, it's best to speak with an experienced agent to determine whether term or permanent life is best for you. Call the experts at DTRT Insurance Group today. Let them do the right thing for you.
Get An Insurance Quote In Just A Few Minutes...