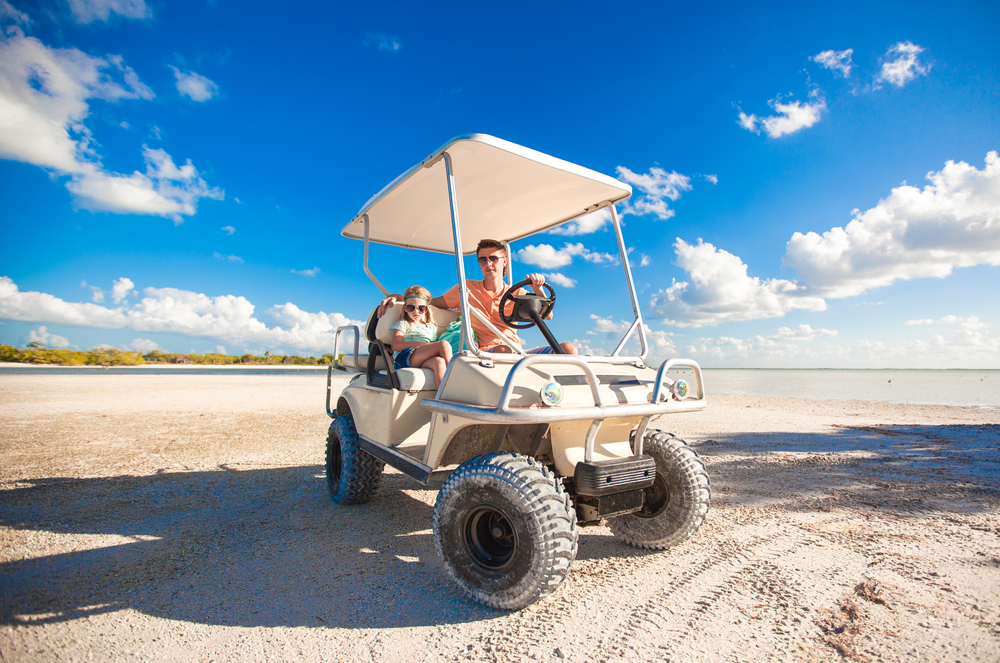 Who Can Insure My Low-Speed Vehicle?
If you have a low-speed vehicle then it is in your best interests to get it insured. Even though low-speed vehicles travel much slower than regular cars and motorbikes, they can still cause serious damage to you, other people, and property. This, in turn, will incur unwanted costs. All of this grief, however, can be avoided by simply getting low-speed vehicle insurance with good coverage.
Why Do I Need Low-Speed Vehicle Insurance?
Just like with a car or a motorbike, it is usually the case that you will need insurance to register your low-speed vehicle on the road. And, just like with your car, there are many different choices of coverage that you can opt for when getting insurance for your low-speed vehicle.
What Types of Coverage Can I Get?
You will need a policy that includes bodily injury liability and property damage liability before you are even allowed on the road, as these cover the cost of any damages you may incur to someone other than you or your passenger. Personal injury protection, comprehensive, and collision liability policies can also be added and are often useful in the long term.
How Can I Insure My Low-Speed Vehicle?
In some instances, such as if your LSV does not exceed 20 mph or if it is not registered on the road, then you can insure it under a basic motorcycle or golf kart policy. However, in many cases, you will need to insure your low-speed vehicle on a separate policy.
Now you know everything you need to know about getting insurance for your low-speed vehicle. If your LSV exceeds 20 mph then you will certainly need insurance in most states, so get in contact with us at DTRT Insurance Group, and we can help sort a policy to suit you.
Get An Insurance Quote In Just A Few Minutes...