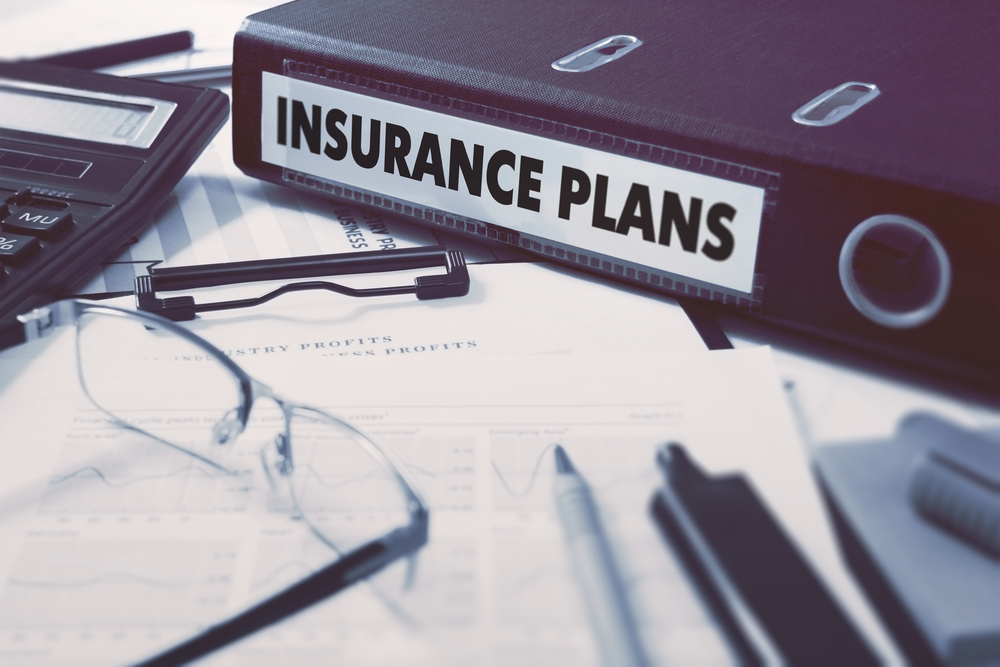 Who Needs Commercial Insurance?
Getting commercial insurance is an important step for business owners. While it isn't mandatory in most areas of the US, almost everyone takes out a policy to protect their business. Depending on your situation, you might purchase general liability insurance, employers' liability insurance, property insurance, and business interruption insurance.
Who Needs Commercial Insurance?
Almost every business needs commercial liability insurance. This policy protects you from lawsuits filed by members of the public, for example, because they got injured at your premises or their property got damaged. If you have a physical business location where people visit you, it's important to get liability insurance.
However, you might also need it if you advertise but don't deal directly with customers. You could get sued because you inadvertently made a false claim, mislabelled a product, or failed to disclose something important. If you employ others to work for you, you'll need employers' liability insurance, which protects you from negligence lawsuits filed by employees.
Is Commercial Liability Insurance Enough?
Most business owners take out additional insurance to protect their investments. They might get property insurance for their building or its contents, vehicle insurance for work trucks and cars, tools insurance, and business interruption insurance. The best way to find out what you need is to reach out to an insurance agent who can analyze your risks, help you determine what policies make sense, and provide you with the best quotes in your area.
Which Company Should I Choose?
There are many business insurance companies, and not all of them are equally good. Your agent will help you to compare quotes, so you're not buying something you don't need or that doesn't adequately protect your business. Often, purchasing a bundle with one company is cheaper than going with a different insurer for each policy.
Finding the right kind of business insurance can be tough. Reach out to us at DTRT Insurance to speak to a professional about your situation. We can help you decide what you need, then find great quotes.
Get An Insurance Quote In Just A Few Minutes...