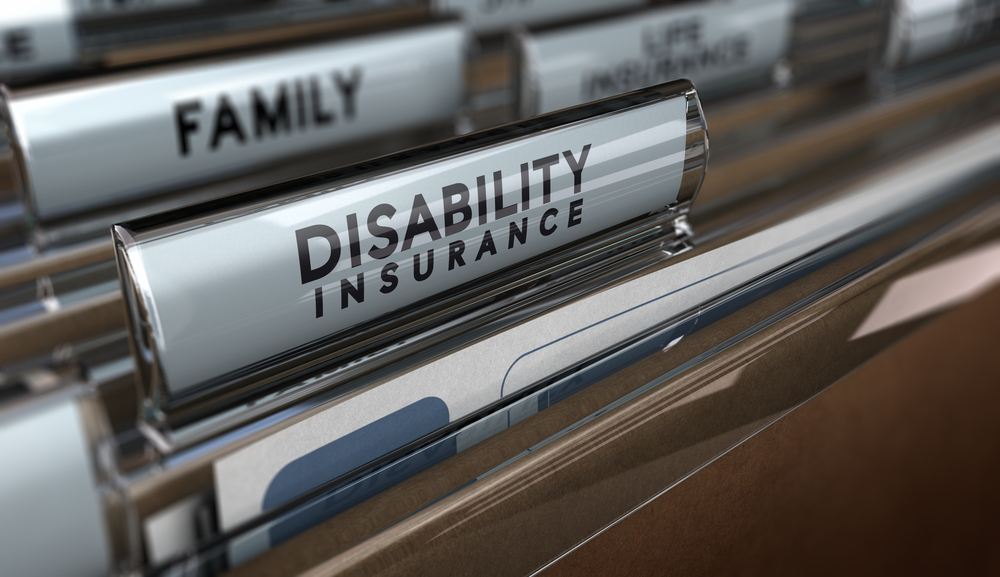 Who Qualifies for Disability Insurance?
Studies have shown that workers have a 1-in-4 chance of becoming disabled before reaching traditional retirement age. Currently, over 10 million Americans are served by the Social Security Disability Insurance Benefits scheme, which helps people cover their costs if they are no longer able to work. Read on to find out more about this scheme and to determine whether you need to buy private insurance.
Who Qualifies for Disability Insurance?
People who have certain kinds of disabilities can get assistance from the Social Security Administration. These insurance benefits are meant to help people who have not yet reached retirement age but are no longer able to work due to a long-term disability. You might qualify if you can't work for at least 12 months, you've earned an income for the last few years, and your disability meets the SSA's standards.
Do I Need Private Insurance As Well?
The SSA's insurance benefits are designed for everyone who has a long-term disability, but they might not adequately cover you. The amount you receive depends on your average lifetime earnings, but most people will get less than $1,500 per month. Since the average American household spends around $5,000 a month, this is unlikely to cover all your expenses.
Private insurance can protect your full income and help you to provide for your family if something happens to you. Typically, premiums cost 1-4% of your annual income, but it depends on your situation and the type of policy you choose. Private insurance also protects you from short-term disabilities that last for under a year, which aren't covered under the SSA scheme. This is important if you don't have a large emergency fund or you're living paycheck-to-paycheck.
The SSA offers insurance benefits to people who are permanently disabled, but you might still need to get private insurance because the disability benefits are unlikely to cover all of your expenses. Call us at DTRT Insurance to speak to an insurance agent and get the best quotes in your area.
Get An Insurance Quote In Just A Few Minutes...