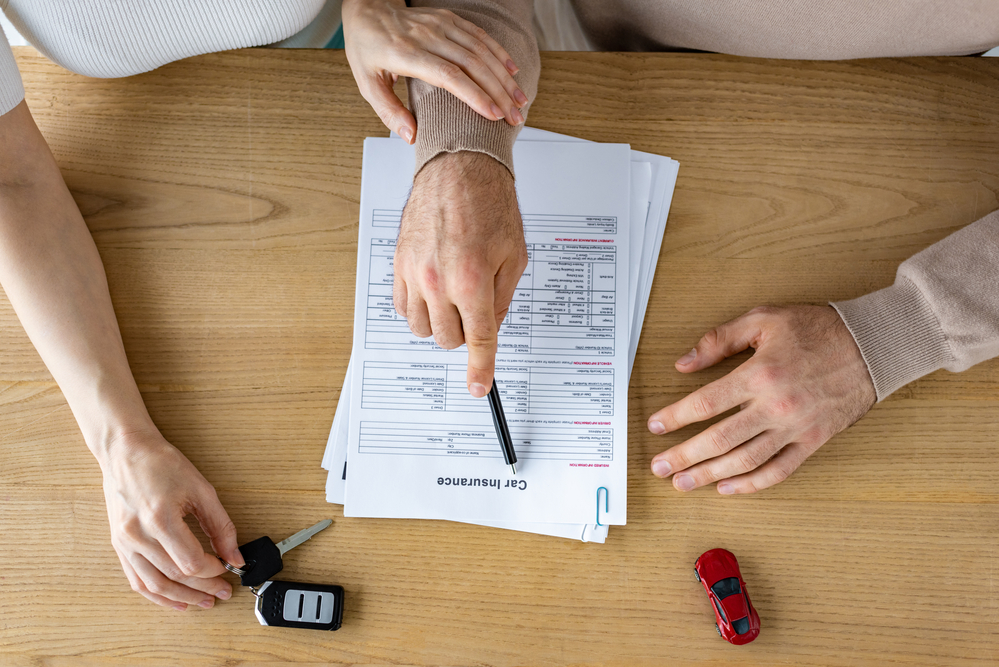 Is Auto Insurance Required in All States?
Whether you are buying or selling or whether you own your own vehicle, you want to make sure you are following the law in your state. Sometimes auto insurance laws can be confusing, and if not followed, could result in fines that no one wants to pay. If you want to know if insurance is required for your vehicle in your state, we have saved you the confusion, and potentially a costly ticket, by doing the research for you!
Is Auto Insurance Required in All States?
Not Required
There are only two states that don't require car insurance: Virginia and New Hampshire. Even though they don't require insurance for your vehicle, Virginia still requires you to pay an uninsured motorist fee to their DMV if you decide to not get insurance. New Hampshire does not require insurance as long as you don't have a history of bad driving. A lot of people opt just to get the insurance anyway to protect themselves financially if there is an accident.
Required
Besides the two states mentioned above, insurance for your vehicle is required in every other state. Different states have different requirements for insurance, but they all require you to have some form of insurance. You should research what is required in the state you live in to make sure you are covered.
Now that you know that you (most likely) need insurance for your vehicle, visit DTRT Insurance Group. We are an independent insurance agency that will help you find what you need. Our motto is "do the right thing" and we strive to do our best for every single customer that comes our way. We will help you find the best insurance option for your vehicle and your budget and get you back on the road right away!
Get An Insurance Quote In Just A Few Minutes...