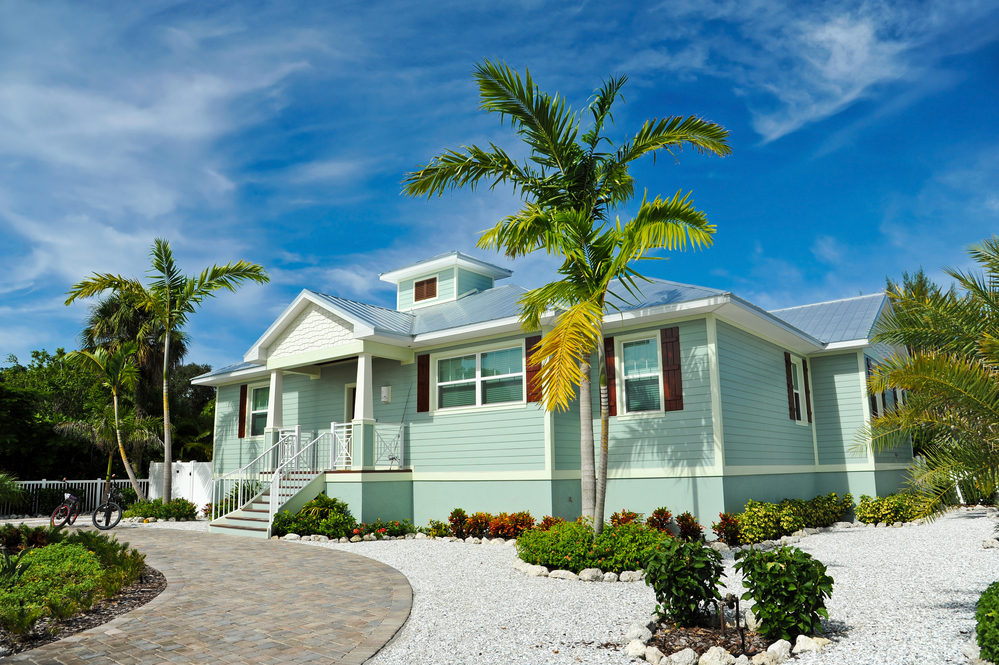 Why Are Florida Insurers Going Out Of Business?
If you've been dropped by your insurance company or you've seen your costs spiral out of control, you might be a victim of the Florida insurance crisis. Many insurers are struggling because of the changing climate and the numerous scams that are forcing them into expensive lawsuits.
Why Are Florida Insurers Going Out Of Business?
Every year, several insurance companies either go out of business or drop a percentage of their customers. There are multiple reasons for this trend. Firstly, climate change has led to a larger number of hurricanes and other natural disasters in Florida. As a result, more people require a payout, and insurance company costs are surging. Additionally, there are several homeowners' insurance scams going around in the area.
For example, a roofer might offer a homeowner an inspection and "find damage." They promise the homeowner a free roof, stating that the home insurance deductible will be waived, then they pressure the homeowner into allowing them to make an insurance claim on the owner's behalf. But since there is no damage, the insurance company might pay less than the contractor asked for. The roofer then files an expensive lawsuit against the insurance company.
How Can You Deal with the Florida Insurance Crisis?
People who are worried about their home insurance should speak to an independent agency. We can analyze your individual situation and check whether your current insurance company is providing you with enough value. If not, we will check what other offers are available and help you to switch. We work with over 60 insurance carriers, so we're sure to find something suitable.
Insurers are struggling in Florida because of the changing climate and the vast number of scams that result in lawsuits. Unfortunately, this makes it harder for homeowners to find reasonably priced policies. Call or message us at DTRT Insurance Group to speak to an independent agent. We can help you find the most suitable home insurance.
Get An Insurance Quote In Just A Few Minutes...